Netflix The Witcher Series Begins in December 2019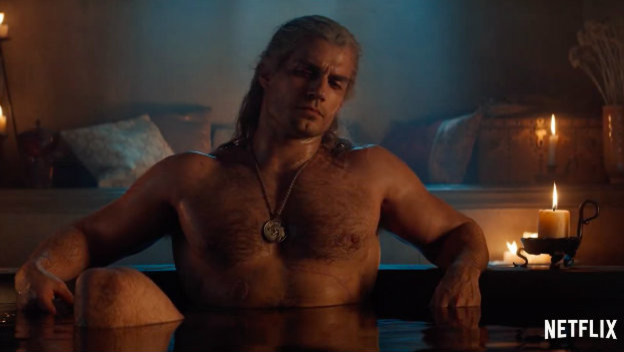 The Netflix The Witcher adaptation has its release date. On December 20, 2019, the hunt will begin. That's when the eight episode first season will appear on the streaming service. This means that every single episode will be available at once, with people able to see how Henry Cavill, Anya Chalotra, and Freya Allan do filling the shoes of Geralt of Rivia, Yennefer, and Ciri.
The latest Netflix preview for it also confirmed one of the most iconic The Witcher scenes will be present in the show. In The Witcher 3, Geralt is a big fan of baths. We'll see him in a tub soaking. It's such a prevalent moment and enduring image that it has even become a meme. In the trailer, right at the 1:09 mark, we see this familiar scene again. The only downside is, it is missing Geralt's feet.
Here's the Netflix The Witcher latest trailer. It offers almost two and a half minutes worth of faces that should all look rather familiar.
In the meantime, people can pick up The Witcher on a new platform. In October 2019, The Witcher 3: Wild Hunt made its Nintendo Switch debut. This version of the game is 100% complete and includes every bit of DLC released on other platforms. The game is already immediately available on the PlayStation 4, Xbox One, and PC, in case people want to go back and refresh their memory before seeing what this new adaptation brings to the table next month.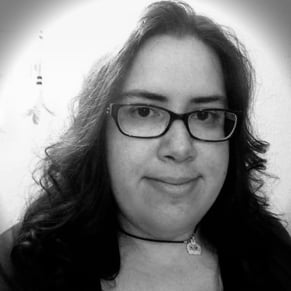 11/01/2019 10:30AM