Wake Up Early for a Super Smash Bros Ultimate Terry Stream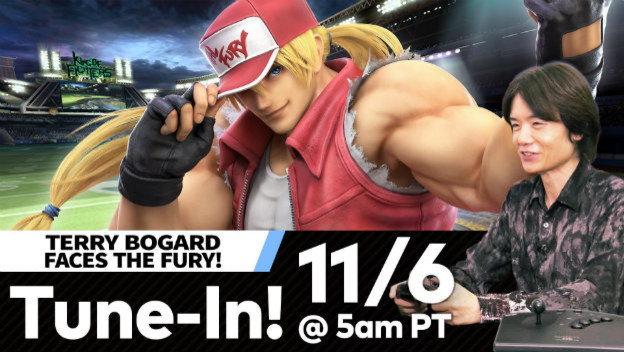 People who can't get enough of Super Smash Bros. Ultimate DLC characters will have a chance to learn all about the next character to join the fight. Back in the September 2019 Nintendo Direct, SNK mainstay Terry Bogard was revealed as the next competitor that will take part in this massive crossover fighter. Now, on November 6, 2019, all sorts of details will be revealed about the character.
Terry, who is known for his Fatal Fury and The King of Fighters appearances, will get his own Super Smash Bros. Ultimate presentation at 5am PT/8am ET. This 45 minute feature will only look at what this character's add-on will bring into the game. Masahiro Sakurai, the game's director, will take people through the video. People will get a better look at his moveset. Also, since each new character comes with music, Spirits, and a stage, we'll likely get to see what other SNK references will come in.
What people may really be wondering about is a release date. Whenever one of these Super Smash Bros. Ultimate livestreams come up, they appear when the new DLC launches. The Dragon Quest Hero is a good example. His livestream was set for July 30, 2019. Then, when the presentation appeared, the character was also released. So was a new update for the game. Coincidentally, 6.0.0 is due for Super Smash Bros. Ultimate.
The one thing we know won't be in the Super Smash Bros. Ultimate Terry livestream is a look at other characters. Nintendo confirmed that this presentation won't contain any unannounced characters. Terry will be getting all of the attention. However, more people are on the way.
Source: Nintendo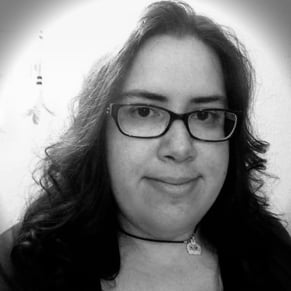 11/05/2019 09:30AM