Hideo Kojima Wants to Make Movies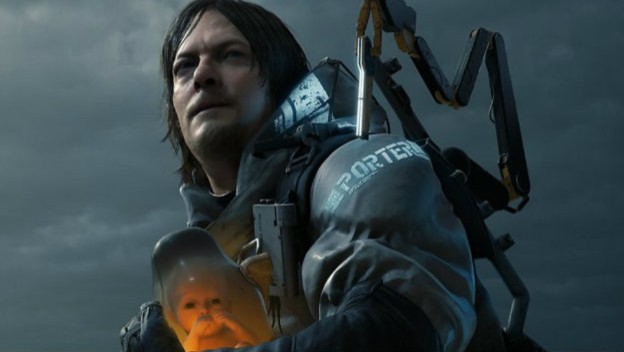 Hideo Kojima's name has been connected with video games since he joined Konami back in 1986. However, now it is looking like he's on the verge of branching out and entertaining people in new ways. In a BBC documentary called "Death Stranding: Inside Kojima Productions," he confirmed that movies are the next medium he would like to explore.
This came up when Kojima was talking about what could be next for Kojima Productions after Death Stranding is released. Kojima ended up talking about how making a movie would be a next step. Specifically, he said, "in the future, Kojima Productions will also start making films. If a person can do one thing well, then they should be able to do anything well." However, he didn't note if the company has any current film ideas or any specific window for that sort of project.
Kojima also brought up how prevalent streaming is and will be. During the same part of the BBC presentation, he said that everything will be streaming "within the next three to four years." This also led to talk about how the different mediums could evolve as a result of the new possibilities.
Extended story segments are not unusual for Kojima games. For example, his Metal Gear Solid 4 held two Guinness World Records for longest cutscenes in a video game. One cutscene is 27 minutes long, and it received "longest cutscene in a video game" as a result. However, that segment was a part of a 71 minute sequence, which was the other world record it received. However, Death Stranding could end up giving that a run for its money, as it allegedly has an even longer cutscene at its end.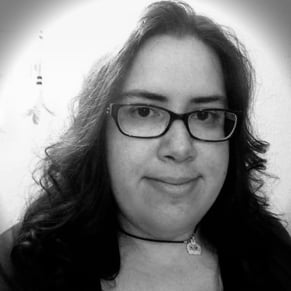 11/05/2019 10:20AM