Half-Life VR Game Announcement Coming Thursday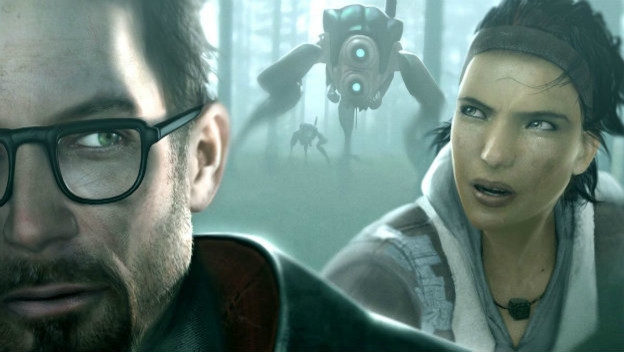 People hoping for a new Half-Life game will be getting their wish. But, it won't be exactly what they expected. Somebody obviously grabbed a monkey paw somewhere, because Valve announced the next title in the series. Except, it isn't Half-Life 3. Instead, it is a VR game that will be called Half-Life: Alyx.
At the moment, all Valve confirmed is a reveal. Half-Life: Alyx does exist. It will be a "flagship VR game" that uses SteamVR. Its official unveiling will occur at 10am PT/12pm CT/1pm ET on November 21, 2019. Given SteamVR's compatibility, people who have access to the client and a HTC Vive, Oculus Rift, Valve Index, or Windows Mixed Reality headset should be all set.
The name "Alyx" should sound familiar to Half-Life fans. Alyx Vance made her debut in Half-Life 2. She constantly helped Gordon Freeman in the games and its two episode. In addition, she's one of the strongest and most prominent members of the anti-Combine resistance forces. In addition to being adept at fighting, she's also a good mechanic and is shown to have hacking abilities.
We'll have to wait and see exactly how extensive this Valve VR game is. Its previous VR endeavor was The Lab in 2016. It's a collection of eight Portal-themed minigames. It seemed more like an experiment of what Valve could eventually do, rather than a thing you'd call a "flagship VR game," so let's hope the company learned from it and this Half-Life game ends up being good!
Source: Valve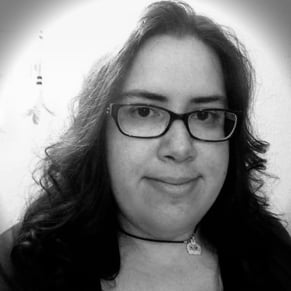 11/19/2019 09:45AM