Blair Witch PS4 Port Will Haunt the System in December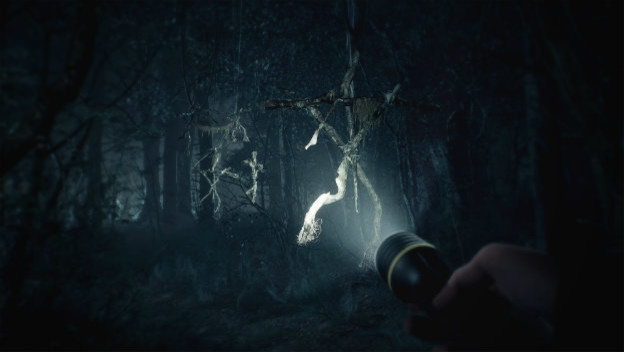 People jealous of the Blair Witch video game's exclusivity arrangements won't have to worry about feeling left out anymore. It is headed to a new platform! The Blair Witch PS4 port has been confirmed. On December 3, 2019, people will be able to go into the woods and attempt to survive on a whole new system. I hope you've paid attention to the lore all of these years!
But, this Blair Witch video game announcement doesn't just have to do with the PS4 version. Good and new things are coming to all platforms. For example, both console versions will be getting a physical release. While this hasn't been dated yet, it does mean PS4 and Xbox One owners will each be able to get a retail copy that they can keep on a shelf and preserve forever. (No need to worry about any licenses expiring!)
There will also be Blair Witch DLC. An add-on has been confirmed for every platform. It is called the Good Boy Pack. It is focused almost entirely on Bullet, the dog that can help people survive their time in the woods. You can change how he looks with new skins and enjoy new animations for him. Your in-game cell phone will also be improved, as this add-on will give it new games and wallpaper options.
As a reminder, Blair Witch is an atmospheric horror game. People follow Ellis Lynch, who heads with his dog, Bullet, into the Black Hills Forest to look for a missing child. While Lynch is no longer a cop, he could be the last hope for nine-year-old Peter Shannon. Your actions influence the ending.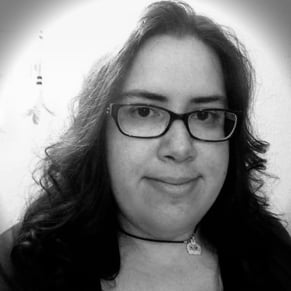 11/19/2019 10:50AM