Merry Gears 5 Gearsmas, Everyone!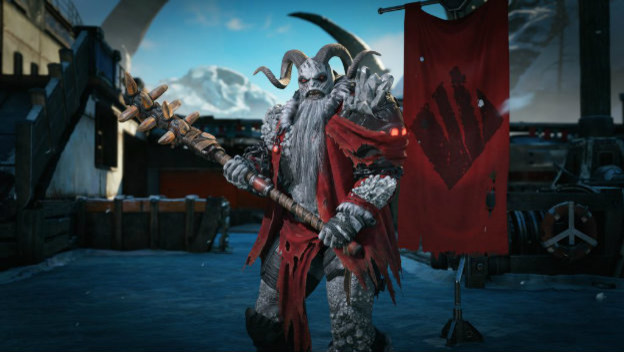 The holidays are upon us, which means games have begun celebrating. If you have an Xbox One or PC with a copy of Gears 5, that means you can take part in the latest Gears of War holiday event. Gearsmas time is here, and all sorts of free gifts are being given away to people who log in and take the time to play Gears 5 alone or with friends.
The easiest way to celebrate the Gears 5 holiday event is to log in. Just signing into the game before January 2, 2020 will give you an array of gifts. People will get a Gearsmas care package for it. You get a themed banner, bloodspray, mark and skin for Jack. There will also be a Free Boost doled out to everyone between December 25-26, 2019.
As for festivities that require a bit more work, there are those with Gears 5 Gearsmas too. If you play the new Free For All mode and get 200 kills, you will get a Krampus Scion skin. While it is a Warden sort of look, it is a Scion skin so everyone could start using it immediately. A 20-wave Jingle Juvies Horde event with antler-adorned and decorated enemies is here, complete with Frags. If you get through 100 waves, you'll get 18 weapon skins that basically make them look like ugly Christmas sweaters.
However, The Coalition confirmed that a Snowball Fight Versus Mode won't be a part of Gears 5's Gearsmas this year. The explanation is that it wanted people to focus on Free for All instead, with Snowball Fight eventually appearing again in the future.
Source: Gears 5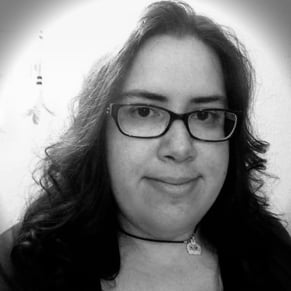 12/17/2019 10:05AM