Uncharted Movie Release Date Delayed (Again)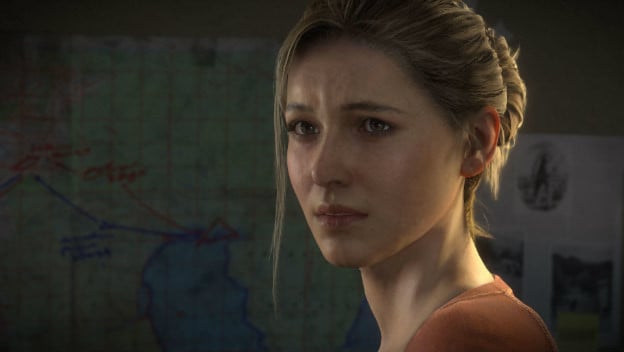 2019 couldn't end without another disheartening Uncharted movie update. It's about the movie's director again. As in, it no longer has one anymore. This, in turn, has delayed the film. That means there is no definite Uncharted movie release date anymore.
The last Uncharted movie director was Travis Knight. The Bumblebee director was brought in after Dan Trachtenberg, who directed 10 Cloverfield Lane, decided to get out in August 2019. Other past directors included David O. Russell, Neil Burger, Seth Gordon, and Shawn Levy. If you're keeping count, Knight was the sixth director so far.
This naturally influenced the Uncharted movie release date. Even with all of the troubles the movie has been facing, it was still perhaps going to appear this year. Back in June 2019, Sony said it would launch on December 18, 2020. A new release date hasn't been announced, but that will likely come once the film's seventh director has been discovered.
On the plus side, the Uncharted movie cast doesn't seem to have changed. Both Tom Holland and Mark Wahlberg are both still going to appear as Nathan Drake and Victor "Sully" Sullivan. As people might guess, this will be a sort of prequel showing how Nathan Drake got into the whole adventuring thing. (Considering Holland and Wahlberg's ages, it would be very difficult for it to be anything else.) It also appears that the Art Marcum, Matt Holloway, and Rafe Judkins screenplay will still be used, meaning no more last-minute rewrites.
In the meantime, at least PlayStation 4 owners with PlayStation Plus will be able to play Uncharted: The Nathan Drake Collection for free in January 2020!
Source: Deadline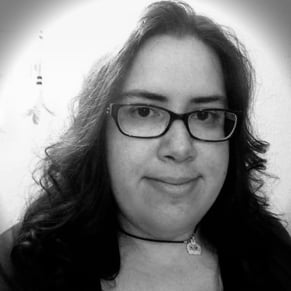 01/02/2020 09:45AM