WWE 2K20 Bug Made It (Temporarily) Unplayable in 2020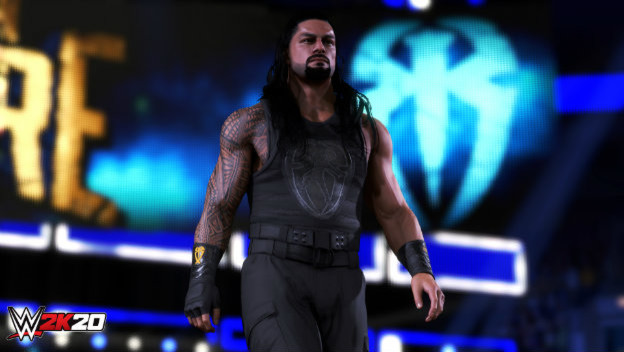 WWE 2K20 is the game that keeps on giving. People who wanted to do a little wrestling on January 1, 2020 were met with quite a surprise. 2K's game stopped working! People found that whenever they attempted to do anything, they would experience a massive WWE 2K20 crash.
It was quickly discovered that this WWE 2K20 bug was connected to the new year. (Which, as you can expect, led to jokes about the 2K20 in the title referring to an expiration date.) If people changed the date on their consoles to December 31, 2019, they would be able to play the game as usual. All problems would vanish. Think of it as the new Y2K bug.
Fortunately, 2K acted more quickly on this WWE 2K20 bug than the ones that appeared when the game launched. Later on January 1, 2020, the company released a patch that allowed people to play without "virtually" time traveling back into the patch. If people are still having issues, then some people have recommended still tampering with their systems' clocks.
Since its launch, 2K has been gradually releasing updates to improve the overall experience and fix issues like characters displaying oddly, the game performing poorly, and crashes. The first major patch for it arrived at the beginning of November 2019, about two weeks after the game was released. Since then, fans have taken to social media to chronicle all of the WWE 2K20 issues and ask for the company to do what it can to fix it. (As a reminder, this is the first year when Yukes didn't develop the game and everything fell to Visual Concepts.)
Source: Kotaku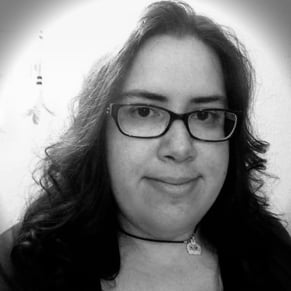 01/02/2020 10:20AM