Vince Zampella Taking Charge of DICE LA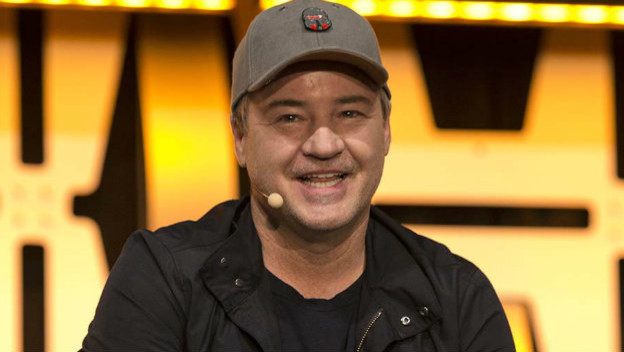 DICE Los Angeles will be a studio to watch in the coming years. The Respawn Entertainment Co-Founder, Vince Zampella, will now be in charge of this EA studio, while still offering assistance at Respawn. This move will help change this developer's identity. In the past, DICE LA traditionally worked on games created by other, larger divisions of DICE.
In an interview with Los Angeles Times, Zampella gave an idea of what people can expect from DICE LA. For example, the studio's name will "probably" change and it will be working on its own original games. Most notably, he said, "We want to give [DICE LA] a new image. We want people to say, 'This is a destination you can go and make new content.' I think they've kind of gotten the branding that they are the support studio for DICE Stockholm. I think rebranding is important for showing people, 'Hey! Come work here. We're going to do some amazing things.'"
DICE LA has already been through quite a few changes over the years. It started out as DreamWorks Interactive, which was created by DreamWorks and Microsoft, and made Medal of Honor. EA acquired it and made it EA Los Angeles. It continued making Medal of Honor games and, after being mixed with EA Pacific, Command & Conquer titles. After that, it became Danger Close Games for more Medal of Honor games. Finally, it became DICE LA, which didn't realize any original titles and only helped other EA studios.
Meanwhile, Zampella is known for his work with shooters. He originally was a Chief Creative Officer at Infinity Ward, working on games like Call of Duty. After Activision fired him in 2010, he founded Respawn Entertainment with fellow Infinity Ward leader Jason West. The studio then went on to make Titanfall, Apex Legends, and Star Wars Jedi: Fallen Order.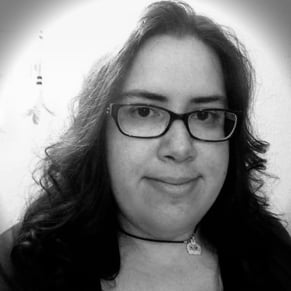 01/03/2020 11:05AM