Pokemon Direct Will Have New Announcements on Thursday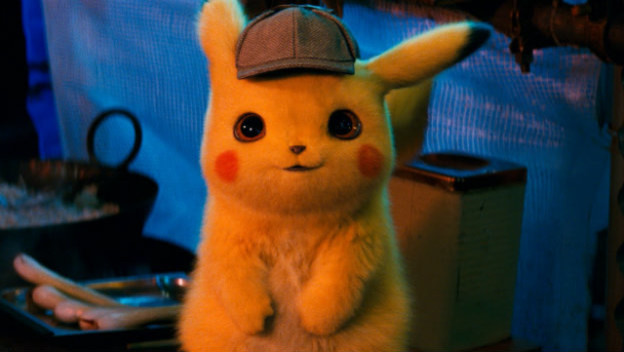 It seems like we'll have more opportunities to catch 'em all in 2020. Nintendo has announced its first Direct of the year. The Pokemon Direct will be held at 6:30am PT/9:30am ET on January 9, 2020. Who's excited about new game news?
As is common with Nintendo Directs, the appearances of certain games weren't confirmed. Some details did come up. This will be a 20 minute video. It will also cover all new information, so it won't be like there are stale refreshers for games we already know, like Pokemon Sword and Shield.
Plus, we have the benefit of having some ideas about what could appear. One is Detective Pikachu. A Nintendo Switch announcement was revealed back in May 2019, but then it quickly disappeared. We know the original 3DS game left off on a cliffhanger, and this new entry could finish the story. At the very least, it seems likely we'll get details about it.
There will also very likely be Pokemon app updates. Pokemon Home is going to replace the Pokemon Bank in 2020. It would let people connect to every game to store and transfer creatures they already own. (However, withdrawals will be limited to the Pokedex present in each title.) This event could mark the reappearance of Pokemon Sleep too. That is the upcoming sleep tracker that will allow you to play the game via Bluetooth devices by having a Pokemon GO Plus+ accessory on your bed as you sleep.
Here's hoping for an eventful Pokemon Direct!
Source: Twitter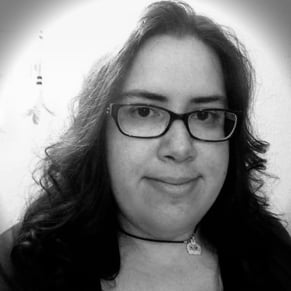 01/07/2020 09:45AM