COD Modern Warfare Outback Pack Now Supports Australia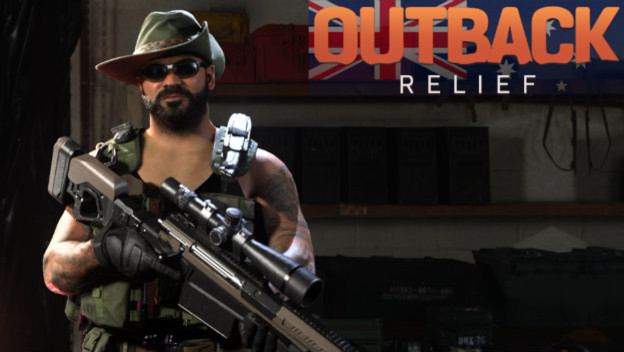 Activision and Infinity Ward are attempting to do a little good in a very unfortunate situation. The company has taken one of its existing Call of Duty: Modern Warfare DLC packs and altered it so all of its proceeds go to charity. If people purchase the Outback Pack, which is now the Outback Relief Pack, all of the net proceeds Activision would have received from it will go to charities attempting to help those affected by the Australian bushfires.
This add-on usually costs 1,800 Call of Duty: Modern Warfare Points. These have an exchange rate of 200 points per $1.99, with a 1,100 bundle of them costing $9.99 and 2,400 bundle costing $19.99. So it would come out to roughly an $18 donation.
The Call of Duty: Modern Warfare Outback Relief Pack is rather substantial. To start, you have a Bushranger Operator skin for your character. (This gives you shades and a Crocodile Dundee-like hat.) You also get a Sniper Rifle Charlie blueprint and a decorative koala weapon ornament that can go on any of your guns. You also get a one Battle Pass tier skip item and some other decorative, in-game stickers.
The Call of Duty: Modern Warfare Outback Relief Pack proceeds go to Australia regardless of when you purchased it. All past purchases' profits now will count toward the companies' donations. This will continue until January 31, 2020. At that point, the DLC's fundraising efforts will end and all profits from February 1, 2020 onward will go back to the companies.
Source: Call of Duty, Infinity Ward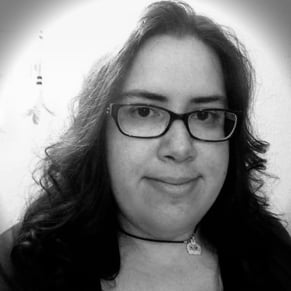 01/14/2020 11:05AM