Epic Games Store Free Games Will Arrive Weekly in 2020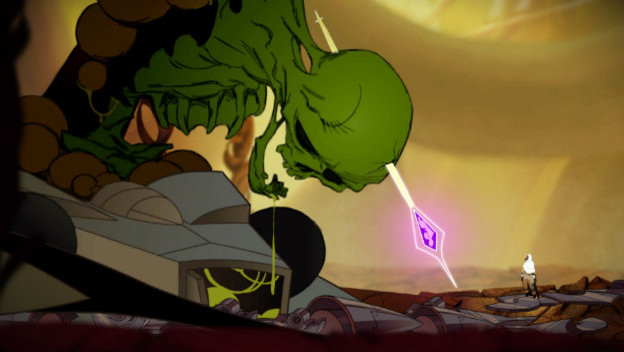 Like free games? Well, there's a way to keep getting free PC games throughout 2020. Epic Games has offered an official update on its store and made a commitment to keep giving away a free game every week in 2020. This returns the distribution to the frequency level it maintained throughout the majority of 2019.
See, back when the Epic Games Store launched, the program wasn't as generous. It was still there, mind you. Just the company confirmed that for one year from December 14, 2018 onward, it would give away one free game every two weeks. Then, during its first summer sale, it increased the frequency to one free game every week. When 2020 began, it seemed to return to an every-two-weeks pattern, but now that has changed.
The current Epic Games Store free game is Sundered: Eldritch Edition. You can grab that until January 16, 2020. However, that same day a new game will come and take its place. Horace will be the next freebie until January 23, 2020. Sundered is a Metroidvania, while Horace is a platformer that draws inspiration from classic retro games for some of its segments.
If people keep up with the Epic Games Store free games promotions, they can accumulate quite the library. Especially during sales. For example, during the company's first ever holiday sale, it held a 12 Days of Free Games promotion. Between December 19, 2019 and January 1, 2020, 12 games were given away, with titles like Celeste, Darksiders: Warmastered Edition, Darksiders II Deathinitive Edition, Into the Breach, Steep, Superhot, and Towerfall Ascension given away.
Source: Epic Games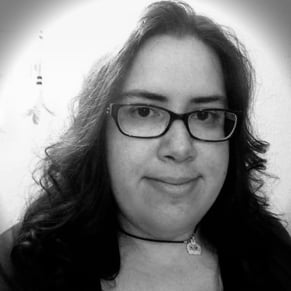 01/15/2020 09:35AM