Last Gears 5 Operation 2 Character Will Debut Next Week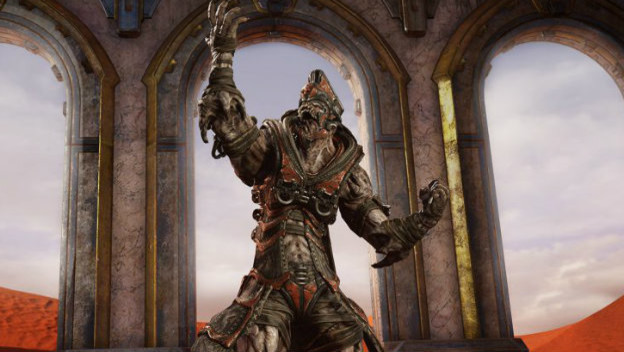 Gears 5 is growing! The Coalition has been good about releasing regular updates for the latest Gears of War game, and January 2019 is kicking things off with the last Operation 2 playable character. Kantus will be joining when Title Update 4 releases the week of January 20, 2020. You may want to keep an eye on this Locust Horde villain.
Kantus characters have been playable in Gears of War series' multiplayer modes since Gears of War 2, so his Gears 5 debut isn't terribly surprising. (Though it did eventually show up in multiplayer in the original with the Ultimate Edition.) Here, he can be used in Arcade or Core. As The Coalition points out, he's "a mirror of Lizzie Carmine," which means he has the Hot Footed passive to increase speed when damaged, has the Multi-kill Eliminations Skull Bounty, has Lancer, Smoke, and Talon in his Loadout, and has a Weapon Tree with Dropshot, Gnasher, and Shock Grenade.
There are different ways to get Kantus. If you have the Operation 2: Free for All $20 bundle, you have him. You could also spend 500 Iron to get him. Or, if you'd rather not spend any sort of currency, you could earn him by getting through a series of Challenges. The Challenges are to complete six Acts of Escape on Advanced or higher, have 100 Versus Assists, use Locust weapons for 300 Eliminations, bring 75 of your teammates back to life, and to get a total of 60,000XP from Escape, Horde, or Versus.
In addition to Kantus, Gears 5 Title Update will bring a number of other changes. You will have an Estimated Wait Time that uses new and mostly different calculation methods from Gears of War 4. Free for All will come back to the FEatured Playlist, to help better highlight it and decrease its wait time. The Omen will get a Simple Omen option. There will also be a store sale that temporarily brings back some character skins.
Source: Gears 5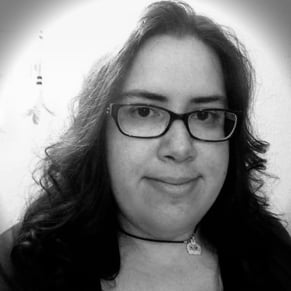 01/15/2020 10:35AM