Dying Light 2 Delayed With No Release in Sight
There's bad news for Dying Light 2. The game won't be making it out on schedule as expected. Instead of showing up in Spring 2020, it will, well, appear eventually! It now doesn't have any release date at all.
Here's the full Dying Light 2 statement from Pawet Marchewka, the CEO from Techland. No exact explanation was offered for the delay, with Marchewka only saying the team needs more time.
To our dedicated community,

It was a busy year for us as we continued working on our biggest project to date. We know you are awaiting the game eagerly, and we want to deliver exactly what we promised.

We were initially aiming for a spring 2020 release with Dying Light 2, but unfortunately we need more development time to fulfill our vision. We will have more details to share in the coming months, and will get back to you as soon as we have more information. We apologize for this unwelcome news. Our priority is to deliver an experience that lives up to our own high standards and to the expectations of you, our fans.

Please stay tuned, and thank you to our fans around the world for your continued support, patience, and understanding.
One of Dying Light 2's most ambitious elements is the degree of choice players will have throughout the game. Each of The City's areas will have things to do and morally grey situations. What you decide will determine how the world looks and works, which means each run through could be different depending on the decisions you have made.
Dying Light is in development for the PlayStation 4, Xbox One, and PC. It will be a cross-generation game, which means it should show up on the PlayStation 5 and Xbox Series X too.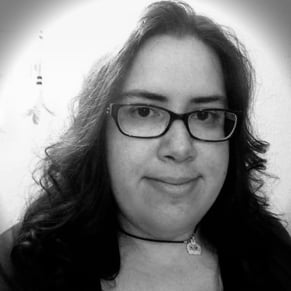 01/21/2020 10:40AM