Cyberpunk 2077 Funko Pops Are on the Way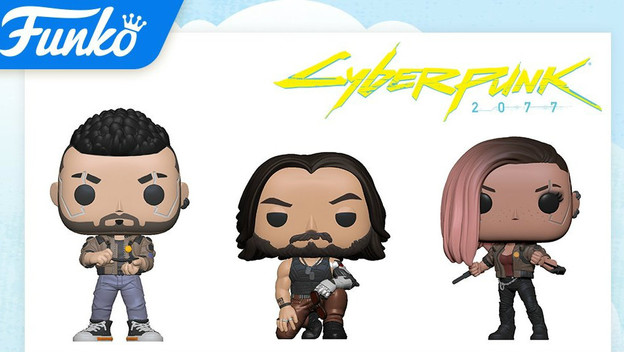 Even though Cyberpunk 2077 has been delayed, its merchandise train will keep on rolling along the track. In fact, Funko is among the companies with stations on the route. At the 2020 London Toy Fair, the company revealed five figures based on the game are on the way. As you can expect, they have that sort of signature Funko Pop style.
Some of these characters look very familiar. There are two variants of Keanu Reeves' character, Johnny Silverhand. One has him kneeling, as he did in the E3 2019 trailer. The other has him with his sunglasses and gun. There are also figures inspired by both the male and female versions of V, the player's avatar.
However, one of the Cyberpunk 2077 Funko Pops is a mystery. A character named Takemura was revealed among the new people. Since CD Projekt Red hasn't officially announced him yet, there's no word on who he is or what sort of role he will play in the game. Given he has his own figure on the way, it must be substantial.
None of the Cyberpunk 2077 Funko Pops have a release date yet. They'll have plenty of "friends" when they do show up. Among the other Funko London Toy Fair 2020 announcements were Harry Potter, Black Widow, Batman Returns, Batman Forever, The SpongeBob Movie: Sponge on the Run, and Adventures of the Gummi Bears figures.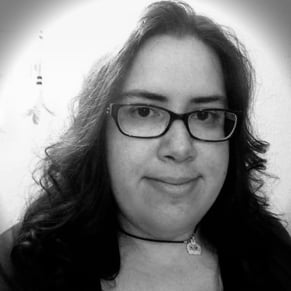 01/21/2020 11:10AM