Mortal Kombat Kollection Online Rating Leaked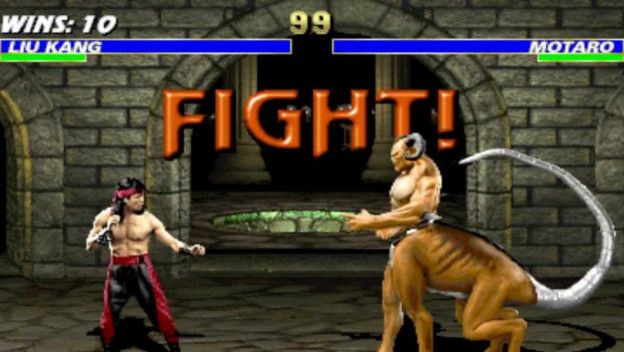 There's a chance people might get to review Mortal Kombat's past in the future. A rating leak has come in. It looks like a Mortal Kombat Collection Online could be on the way. Best of all, it seems like it will be showing up on the Nintendo Switch, PlayStation 4, Xbox One, and PC.
All of this is conjecture at the moment. The only hint of it comes from Europe's Pan European Game Information ratings board (PEGI). It assigned the project a PEGI-18, saying it has frequent, strong violence and is only suitable for adults. It also noted Warner Bros. Entertainment UK is behind the release.
While a lot of details aren't provided by the listing, we do have some notion of what Mortal Kombat Kollection Online is. It was once a Blind Squirrel Games remaster collection with Mortal Kombat, Mortal Kombat II, and Mortal Kombat III. It was canceled back in late 2018. However, it was supposed to have all of the original games in HD, with online multiplayer, and with a new mode.
Here's the PEGI official description for this game:
Mortal Kombat Kollection Online is the original Mortal Kombat trilogy that Mortal Kombat fans always wanted. Upgraded art, gameplay, and online features provide an incredible experience that revive the "klassics"…
We'll have to wait and see what the future holds.
Source: PEGI Board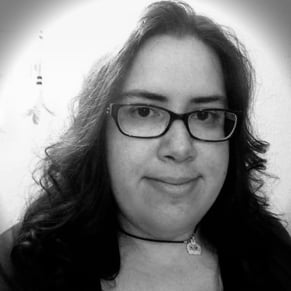 01/22/2020 08:15AM