Free Disco Elysium Update Makes Things Hardcore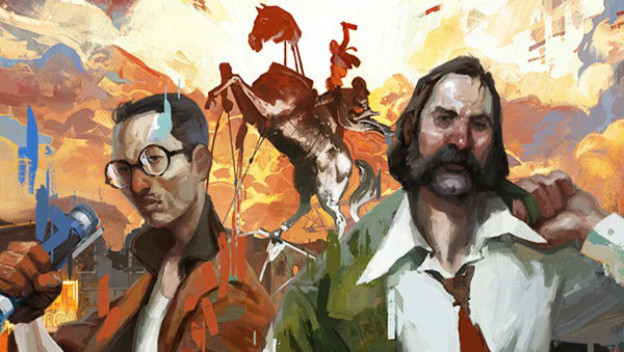 One of 2019's biggest surprise hits was the adventure game Disco Elysium. After all, it ended up taking four awards during The Game Awards 2019. (It was also CheatCC's runner up for Best Independent Game of 2019.) It seems like its surge of popularity could carry over into 2020, especially considering free Disco Elysium updates are on the way. The most notable and just released one makes it more challenging and adds a new point of view.
The free Disco Elysium Hardcore Mode has some elements that will make the game more difficult, while others will force you to be more creative when you play. It'll be much more difficult for a player to get and earn money, so you have to make do with what you have or really search scenes. Since you'll be more dependent on cigarettes and drinks to make decisions, which will have lower odds of success overall, that could make getting by difficult. You could even be stumped, because medicine prices will go up too.
There are some positives that come from the Disco Elysium Hardcore Mode's difficulties. When you fail and get Thought Cabinet debuffs that can change your character temporarily might make you better at pursuing bad decisions that still help you get things done. Also, even though the game will be more difficult in this mode, you will earn a little more experience for everything you do manage to do. So while it will be challenging, you might be in a position after a while where you could brute force your way through situations.
As for the new look, Disco Elysium essentially has a new resolution option. If someone has a widescreen monitor, you can now set it up to work with the game to display more. It's essentially a nice bonus option for people who already have the right hardware in place.
Source: YouTube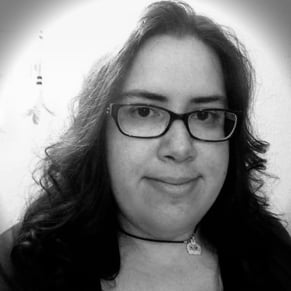 01/24/2020 10:55AM