There Won't Be DOOM Eternal Microtransactions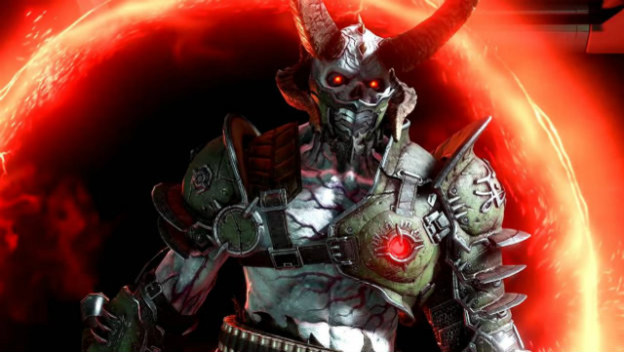 There's good news for people wondering how DOOM Eternal will handle things like DLC and microtransactions. It won't even have one of those things. Id Software Creative Director Hugo Martin confirmed on Facebook that the game is going to offer different approaches to offering people little extras that will change people's looks and appearances.
What happened is this. On Facebook, a fan was asking about DOOM Eternal microtransactions. Martin then came in to tell people that there aren't any. He said that what people can get are cosmetic skins, which don't have any sort of effect on gameplay. These are only earned by playing. As you accrue XP, you'll get new looks for your characters that set you apart and show your dedication. He even notes that someone could ignore it completely.
What was also reassuring was a take Martin offered on the state of DOOM Eternal. When it came to the idea of microtransactions in the game, he said, "Eternal is a $60 game, not a free to play game or mobile game—we are giving [you] a complete experience with no store just like you'd expect."
This doesn't mean there will be no DOOM Eternal DLC. It just means one kind of add-on won't be there. Id Software already confirmed that there will be two single-player campaigns. These will be paid items that are included in a DOOM Eternal Year One Pass. But that will also be optional and limited to the solo experience, so people don't have to get it unless they want to.
Source: DualShockers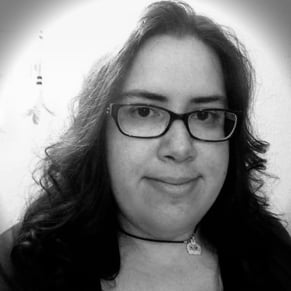 01/28/2020 09:50AM