Atari Hotels Will Begin Being Built 2020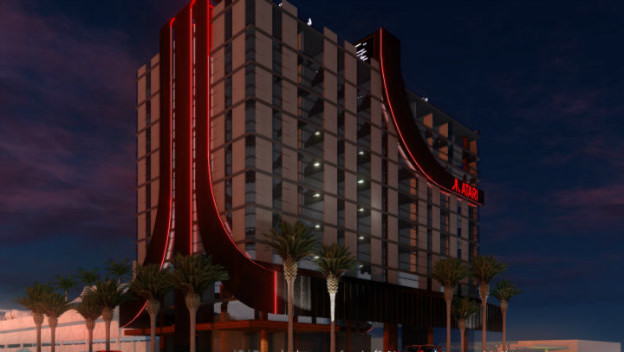 Atari, in what seems like its continued method of chucking darts at ideas on post-it notes on a wall and seeing what sticks, has announced another endeavor it will be pursuing. Essentially, we will soon be seeing Atari hotels. These will appear in major cities across the United States.
There are eight cities confirmed for Atari Hotels so far. Austin, Texas, Chicago, Illinois, Denver, Colorado, Las Vegas, Nevada, Phoenix, Arizona, Seattle, Washington, San Francisco, California, and San Jose, California will each have their own place to stay. Though, for now, the first one will be constructed in Phoenix. The exact date hasn't been confirmed and only projected images have been shared, but construction will begin in "late 2020."
Aside from the obvious Atari logos everywhere with the Atari hotels, they will have a gaming edge to them. The company says the plan is to have them be the sort of place that could handle esports activities with stages and areas where people can play and watch. They will also apparently have different kinds of interactive entertainment for guests. Both augmented reality and virtual activities will apparently be there too. However, the announcement didn't note how these will work or specify any kinds of technologies that will be used.
This is one in a line of many recent unexpected Atari decisions. We also saw its own cryptocurrency, the Atari Token, in 2018. This came after the infamous Atari Speakerhat, a hat that had bluetooth speakers built into it. There's also the upcoming Atari VCS system.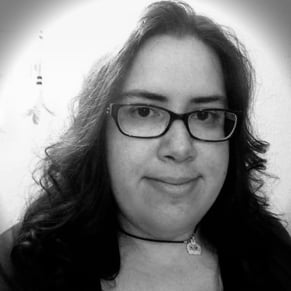 01/28/2020 10:40AM