Ghost Recon: Breakpoint's Terminator Event Has Begun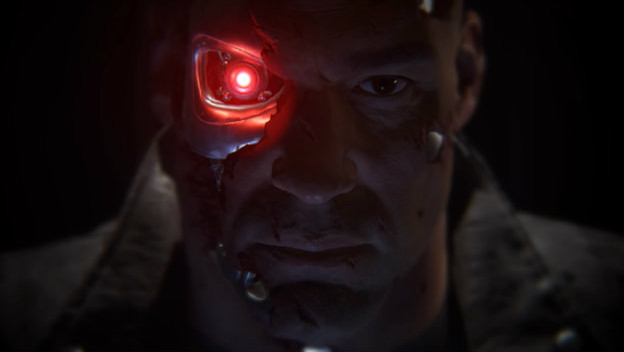 When he said he'll be back, I don't think any of us expected that to mean in a Tom Clancy game. Yet here we are. The Terminator has joined Ghost Recon: Breakpoint. An event connected to the character has begun, with the first mission now available.
The Ghost Recon: Breakpoint Terminator event doesn't involve the Arnold Schwarzenegger version of the character. Rather, a swarm of T-800s have come to the Auroa Archipelago. It's a shock, certainly, but they aren't the only futuristic being slipping through. Rasa Aldwin has too, and is there to say it is time to fight back.
The Ghost Recon: Breakpoint Terminator event is limited and has activities rolling out in waves. Its first mission is available immediately. The second one will begin on February 1, 2020. Both of the missions will end and be locked away after February 6, 2020. But, if you take time to show up during that one week period, you can get T-800 face paint for your avatar, an MK14 Terminator rifle, and other equipment with looks that are inspired by the movies.
Basically, opt in to this activity while you can! It's free and will give you a chance to get some interesting cosmetic items to show off. We'll have to see if the story is any good. At the very least, it seems like it captures the whole Terminator ambiance and aesthetic. Especially with the T-800 face paint people can earn!
Source: Ubisoft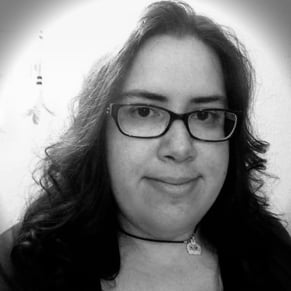 01/29/2020 09:40AM