Free and Paid Pokemon Home Plans Bring Back the GTS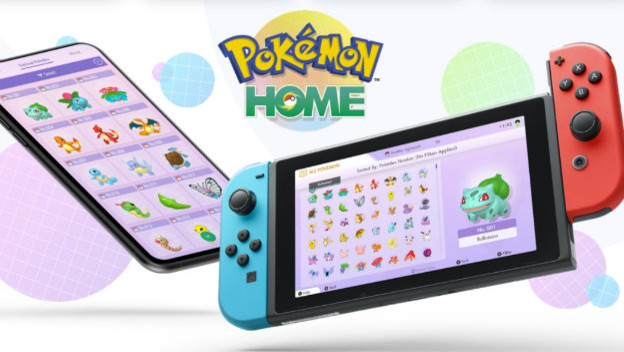 With Pokemon Home poised to make its debut in February 2020, new details about what to expect from the service are arriving. Fortunately, quite a bit of it seems to deliver what people might expect. Both free and paid plans will be available for the service. No Nintendo Switch Online subscription will be required to use it. In addition, it will bring back one of the series' popular features, the Global Trading System.
The two plans are known as Basic and Premium. The former is free, while the latter is a paid service that costs $2.99 for one month, $4.99 for three months, or $15.99 for twelve months. The free plan doesn't let you access Pokemon Bank, but it does let you store 30 Pokemon, have three in a Wonder box, have one in the GTS, and take part in Room Trades where one person sets up a room for multiple people.
If someone goes for the paid version, they can access Pokemon Bank in Pokemon Home, they can store up to 6,000 Pokemon, they can have ten Pokemon in a Wonder Box, they can have three GTS trades at a time, and they can create and take part in Room Trades. Paid accounts will also be able to use a Judge feature that will look at and rate their Pokemon in Pokemon Home.
As for the two versions of Pokemon Home, the Nintendo Switch and mobile ones will differ a little. The one on Android and iOS devices can work with Pokemon Bank, let you exchange Home Points for Battle Points, have the Judge function, and also allow people to look over their Battle Data, get Mystery Gifts, or Trade Pokemon. The Switch version of Pokemon Home won't have Battle Data, Mystery Gifts, or trading, but it will work with Pokemon: Let's Go, Pikachu! and Eevee! and Pokemon Sword and Shield.
Source: Pokemon Home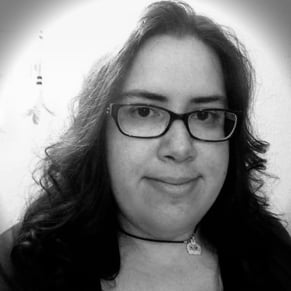 01/29/2020 10:40AM