Final Fantasy VII Remake Theme Song and Red XIII Revealed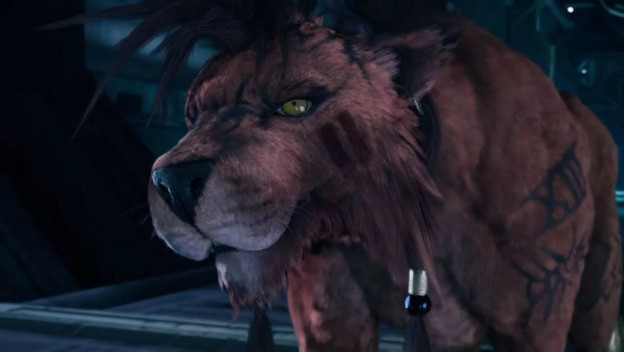 Square Enix offered up an array of Final Fantasy VII Remake reveals. Though really, the company brought out a new song for the game accompanied by unrevealed game footage, which helped provide insight into different characters. Nobuo Uematsu has composed a new theme song for the game, and its trailer offers a first look at the four-legged, furry party member, Red XIII.
The song is called "Hollow" and is performed by Survive Said the Prophet's Yosh Morita, the group's lead singer. The group has performed theme songs for anime series like Code Geass: Hangyaku no Lelouch III, Banana Fish, and Vinland Saga.
You can hear the Final Fantasy VII Remake theme song here.
In addition, there is a behind-the-scenes video going over how exactly the song "Hollow" came to be. It talks to both Yosh and Uematsu about the track.
Square Enix also offered some details about upcoming musical affairs related to Final Fantasy VII Remake. An Orchestra World Tour will be held in 10 cities and kick off in Los Angeles in June 2020. It'll feature songs like "Hollow." The game's soundtrack will also be released in Summer 2020.
Final Fantasy VII Remake will come to the PlayStation 4 on April 10, 2020. It's only a limited time exclusive, so we could see it on other platforms in 2021.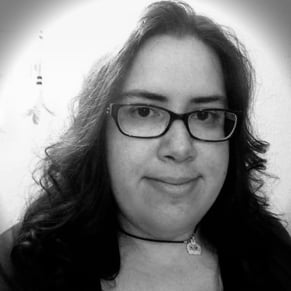 01/31/2020 11:50AM