The Wonderful 101 Kickstarter Crushes Its Goal in 1 Day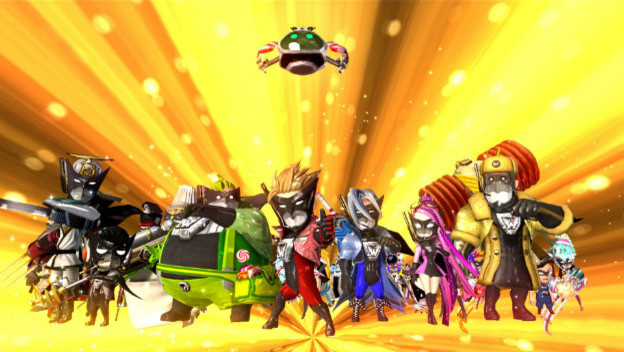 PlatinumGames' first crowdfunding endeavor is a huge success. The company launched a The Wonderful 101 Kickstarter to bring The Wonderful 101: Remastered to modern platforms. Within 24 hours, it not only hit $49,890, but it actually came close to getting to $1,000,000. The smallest amount of money you can kick in and get a copy of the game is $36 for a digital version.
This The Wonderful 101 Kickstarter hit $1.1 million by 7am PT on February 4, 2020. The initial goal was to release a prettier version of The Wonderful 101: Remastered on the Nintendo Switch. However, the explosive popularity of this action game where you control dozens of superheroes at once and go through missions pushed past that into the stretch goals for two other versions. PlayStation 4 and PC versions are now also confirmed.
In addition to those, another two The Wonderful 101 Kickstarter stretch goals have been funded. One is a Time Attack. This adds a timer to the game and pushes you to beat it as quickly as possible. The other is Luka's First Mission, a 2D mode that is a side-scroller with only one hero. The most recent stretch goal would add a remix soundtrack for the game.
This is also only the start of PlatinumGames' 2020. Before this Kickstarter launched, the company was showing off a number four. After the crowdfunding began, it said there would be three more announcements on the way.
Source: Kickstarter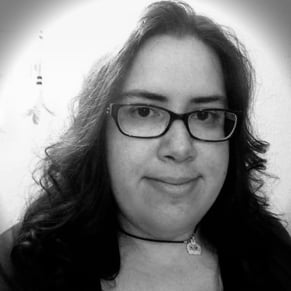 02/04/2020 07:20AM