Saints Row IV Switch Will Be Re-Re-Elected in March 2020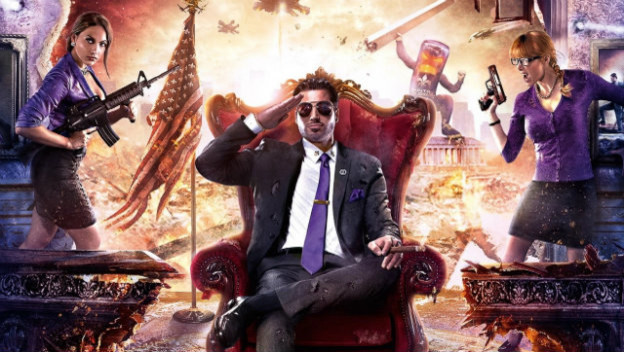 The Saints are coming back. This time, they're going portable. Well, they have the option to go anywhere, at least, as Saints Row IV: Re-Elected has been confirmed for the Nintendo Switch. People will be able to pick up the game on March 27, 2020.
In Saints Row IV: Re-Elected, players not only are the head of the 3rd Street Saints, a gang that ended up becoming world famous, but you're also the president of the United States. That is, until aliens abduct you. You then have to deal with the aliens while going through a simulation and reuniting your crew. It gets pretty crazy.
Since this is one of the definitive editions of Saints Row IV, the Nintendo Switch version comes with quite a few extras. Two of the expansions appear, Enter the Dominatrix and How the Saints Save Christmas. However, it does not include the Gat Out of Hell expansion that was a standalone adventure. But people do get 25 packs title with extra cosmetic items and weapons.
This will mark the sixth platform for Saints Row IV. It debuted on the PlayStation 3, Xbox 360, and PC back in 2013. Then, after that, it headed to the PlayStation 4 and Xbox One in 2015. Now, five years later, it will be coming to the Nintendo Switch. This also marks the first time this entry has had an option that will allow people to play it on the go.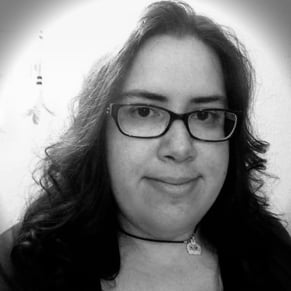 02/04/2020 07:50AM