Coronavirus Will Affect Valve Index VR Headset Production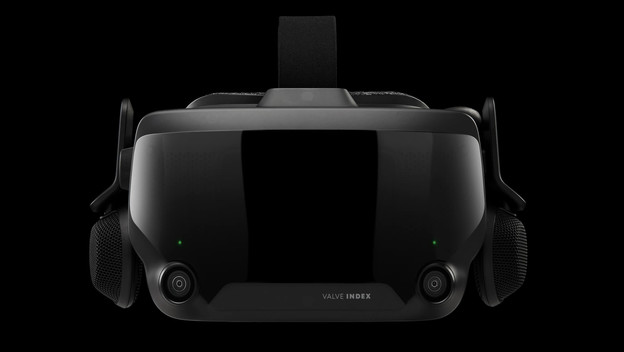 Getting a Valve Index VR headset might prove to be a bit of a challenge in 2020. It turns out an illness hitting China hard is going to have a negative effect on the peripheral. Due to the coronavirus, production has fallen off track. This means there might not be enough supply to meet demand, especially with Half-Life Alyx around the corner and launching on March 23, 2020.
Valve confirmed that there would be a Valve Index coronavirus issue to Upload VR. A representative for the company explained what is going on, how the illness is causing issues, and some vague plans about what the company is going to attempt to do to try and address the potential shortage of VR headsets. This most important part of the statement said, "However, the global Coronavirus health crisis has impacted our production schedules so we will have far fewer units for sale during the coming months compared to the volumes we originally planned."
Sure enough, the Valve Index product page on Steam is barren. The $499 headset, $749 headset with controllers, and $999 headset with controllers and base stations sets are all completely sold out, with "Notify Me" messages for each one. Even the options to only get $278 controllers or a $149 base station are sold out.
Fortunately, people don't have to have a Valve Index to play Half-Life Alyx. The game is going to be compatible with plenty of other headsets and controllers, such as the HTC Vive, Oculus Rift, and Windows Mixed Reality.
Source: Upload VR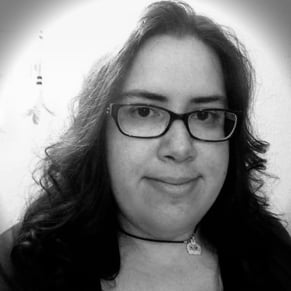 02/21/2020 11:15AM