Get a Charge FAST with Mobile Edge's High-Capacity Power Bank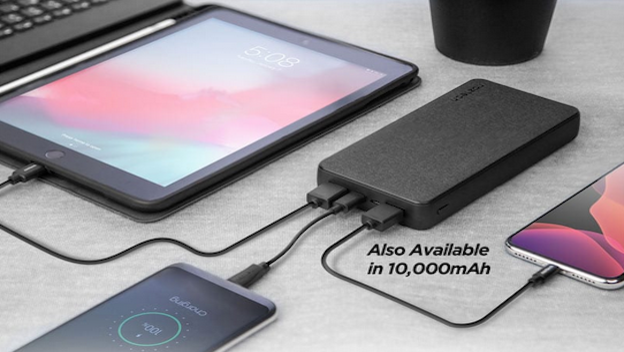 Publish Date: Tuesday, August 4, 2020
It's far from an overstatement to suggest that people rely on their phones and other pieces of technology for many aspects of their lives. That means it is important to have a reliable source of power for charging these devices. This is why power banks have become prominent and it is why consumers should look to Mobile Edge and their 18W PD Fast Charge XL High Capacity Power Bank to fit their needs.
The device can charge up to three devices simultaneously and, what's more, it can do it efficiently thanks to its Qualcomm Quick Charge 3.0 technology. Users will be able to charge their iPhone or Samsung phone from 0% to 50% in about 30 minutes. That makes this Power Bank great in a pinch and keeping one on hand is an effective means of mitigating stress when traveling. Some key features include:
•Battery Type: Li-Polymer
•Capacity: 20,000mAh
•Max Output: 3A (18W Max)
•Micro USB Input: 5V/2A, 9V/2A
•USB-C Input: 5V/3A, 9V/2A
•USB-C Output: 5V/3A, 9V/2A, 12V/1.5A (18W Max)
•Single or Dual QC 3.0 Output: 5V/3A, 9V/2A, 12V/1.5A (18W Max)
•Protection: Short Circuit/Overcharge
•(20,000) 6.1 x 3 x 0.9 in | 15 oz
•Cable Type: USB-C
•Cable Length: 1ft
There's no need to worry, either. This quick charge doesn't come at a risk, as the 18W PD Fast Charge XL High-Capacity Power Bank comes with build in short circuit and overcharge protection.
There is also an ease of use that makes this product perfect for anybody. It's recommend that users allow the device to charge fully before its first use using the included USB-C charging cable and 18W PD adapter but, after that, all they need to do is plug their phone or tablet into one of the USB outputs.
This power-bank, which can hold an impressive 20,000mAh, looks sleek and professional, too. Additionally, it is protected with a limited two-year warranty that, combined with its world class safety features, should make it an easy purchase to justify. It is currently available at mobileedge.com for $89.99.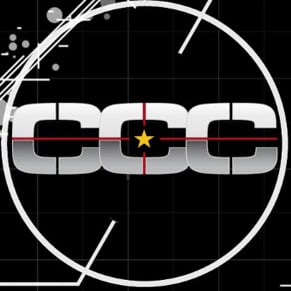 07/07/2020 10:50AM