App Store Removes Fortnite, Ghost of Tsushima Getting Co-Op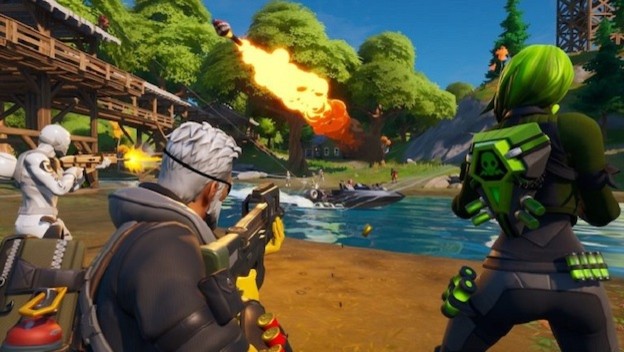 No More Fortnite on App Store
Over the last week, Epic Games and Apple found themselves at each other's throat. Apple has now removed Epic's biggest title, Fortnite, from their app store. Google has done the same for their Play Store but Apple is willing to take it one step further. They are threatening to revoke Epic's access to the Apple Developer program if Epic doesn't comply with their policies.
The core issue is that Epic Games changed the way they sell in-game items like a currency called V-bucks. Apple has a policy where purchases for digital items have to go through their virtual storefront. In this way, they ideally act as a buffer between customer and developer that protects them and keeps them safe. They also get a 30% cut of the sales.
Apple has said through a statement that Epic can fix the problem whenever they want. "The problem Epic has created for itself is one that can easily be remedied if they submit an update of their app that reverts it to comply with the guidelines they agreed to and which apply to all developers," reads the statement. Basically, they are not willing to make an exception for Epic, a multibillion dollar business.
Epic has prepared lawsuits to sue Google and Apple for their response to Fortnite's update. They are also taking legal action to try to stop Apple from taking away Epic's access to the Apple Developer Program. It's unclear what will come of that but Apple currently has a deadline of August 28th in place. If Epic doesn't make changes by then, Apple seems ready to make good on their threats.
Source: The Verge
Ghost of Tsushima Getting Online Co-Op
My friend and I were playing cooperatively through Dark Souls II: Scholar of the First Sin when the conversation moved to Ghost of Tsushima. "I wish that game had a co-op mode," he said. Not that the game isn't worthwhile without one, but we're sort of in the middle of a co-op binge. That was a few days ago. Today, Sucker Punch revealed that Ghost of Tsushima would be adding a co-op mode called Ghost of Tsushima: Legends. Ask and you shall receive, I guess. Probably should have used the wish for something more important but this is still pretty awesome.
The only reason the conversation moved in that direction is because Ghost of Tsushima is a game that invites comparisons, frequently being likened to Dark Souls and sometimes being called the antithesis of Dark Souls. Whatever its relationship to Dark Souls may be, it's a very well-made game in its own right. It is a game that rewards time invested in exploring its lore-filled world and mastering its complicated mechanics. Now groups of up to four can reap those rewards together as they explore and master a story outside of the original game's. The missions in this mode are exclusively designed with cooperative play in mind and players will be able to undertake them as one of a few different classes. Different missions are available depending on the size of the group.
Ghost of Tsushima: Legends will be included as part of a free Ghost of Tsushima upgrade later this year. A four-player raid will also be made available shortly after that.
Source: Kotaku
Amazon Listing for The Legend of Zelda: Skyward Sword Discovered
The same friend I mentioned before, who wished the Ghost of Tsushima co-op mode into existence, joked that he was going to buy a copy of The Legend of Zelda: Skyward Sword for the Nintendo Wii but, with his luck, a Nintendo Switch port of the title would be immediately announced after he clicked purchase. He bought the game and while there hasn't been an announcement, a switch version of the game was spotted on Amazon shortly thereafter.
A link to the listing on Amazon UK was posted by a Twitter user called Wario64. That link now goes nowhere since the listing disappeared very quickly. As I said before, this isn't an official announcement by anything but this exact kind of mistake has been the precursor to multiple announcements in the past.
Skyward Sword, for the Nintendo Wii, is one of the more contentious titles out there. Unlike Twilight Princess, whose Wii Remote controls gave many people pause, it didn't have a version for the Nintendo Gamecube. Unlike The Legend of Zelda: The Wind Waker, whose stylized graphics gave many people pause, it didn't become wildly popular years later. One might think that Wii U version of Wind Waker, which didn't feature motion controls, would join the gigantic list of Wii U titles to get a Nintendo Switch port before Skyward Sword, but I think this is a more than welcome surprise if it does turn out to be true that a port is on its way. Then Nintendo can do a Wind Waker port after that to help kill time until the Breath of the Wild sequel comes out.
Source: IGN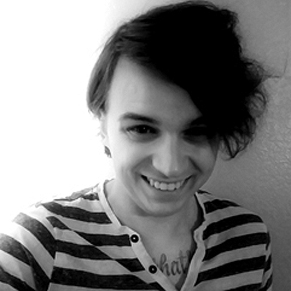 08/18/2020 12:20PM