Leak Reveals New Avengers, Baldur's Gate Early Access in Sept.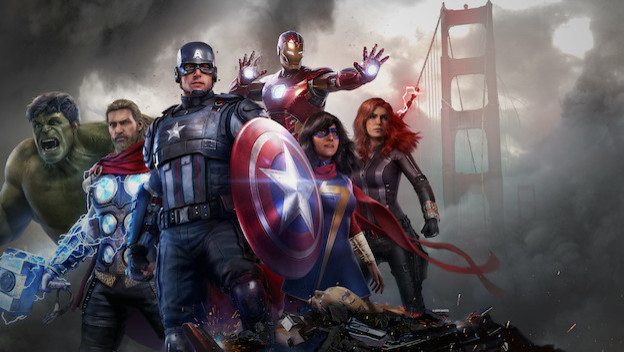 Baldur's Gate 3 Early Access Announced
Fans of the long-awaited game, Baldur's Gate 3, will be able to experience the title soon when it goes into early access on September 30. This is according to an announcement by the game's developer, Larian Studios.
The news came out of the "Panel From Hell" stream, named as such for the games hellish locale. Swen Vicke, CEO, said players will be able to reach level 4 while playing in the early release. For people who haven't played the fifth edition of Dungeons and Dragons, which the game's setting and mechanics are largely based on, then that might not sound like much. Vicke acknowledge that concern, stating, "now, before you go saying 'What? Only level four?' fourth level in D&D is actually quite a lot already." The current estimate is that Baldur's Gate 3 will have around 20 hours of content.
Baldur's Gate 3 is being developed for PC and Stadia. These platforms should, in theory, make the game readily accessible to most people. That's a good thing for those worried that they won't be able to find partners for the cooperative mode.
Source: IGN
Data Miners Possibly Discover New Marvel's Avengers Characters
Data miners have potentially discovered 15 unannounced playable characters in the PC beta for Marvel's Avengers. This is the sort of thing that happens a lot and, often, these leaks prove to be accurate.
If they do turn out to be true, then players can look forward to taking control of Ant-Man, The Wasp, Vision, Black Panther, Dr. Strange, Falcon, Mar-Vall, Mockingbird, Quake, Winter Soldier, and Scarlet Witch. A large roster could come as a bit of a relief to fans who were upset that Spider-Man would be exclusive to the PlayStation 4 copy of the game.
The game is set to release on September 4th for PC, Xbox One, PlayStation 4, PC, and Stadia.
Source: Game Rant
Potential Celebrity Cameo Found in Tony Hawk's Pro Skater 1+2 Demo
In a similar vein as the news article above this one, data miners might have discovered some unannounced characters for the upcoming release of Tony Hawk's Pro Skater 1+2 within its demo. If the reports are accurate, then players can look forward to meeting, and potentially playing, a character that looks an awful lot like Jack Black.
This would make a degree of sense. Jack Black has been tied to the game in a few ways. First, he teased some level of involvement on his video game YouTube channel, Jablinsky Games. He was also in a video where Tony Hawk interviewed skaters from the original game. The Jack Black lookalike is named Officer Dick and is a returning character. He didn't look like Jack Black in old games, though.
Data miners also claim to have found an alien in the files. This wouldn't be altogether surprising considering the fact that the original game had a level called Roswell.
Tony Hawk's Pro Skater 1+2 is currently set to release on September 4th for PlayStation 4, Xbox One, and PC.
Source: IGN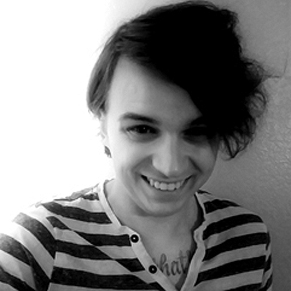 08/20/2020 03:25PM