New Kingdom Hearts Gets Release Date, Witcher Game Announced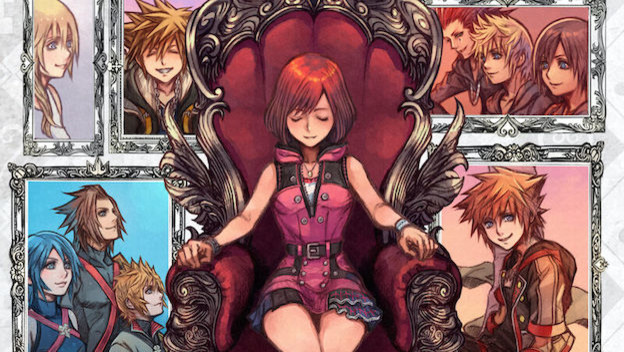 New Kingdom Hearts Game Releasing Soon
Kingdom Hearts is a game that seems as unstoppable as it is surprising. Despite the fact that the main story for the franchise has, allegedly, wrapped up with Kingdom Hearts III, which received DLC earlier this year, fans will soon be able to get their hands on another Kingdom Hearts game. Specifically, fans will be able to look forward to, Kingdom Hearts: Melody of Memory, which, according to a recent announcement will come out on November 13 of this year.
Melody of Memory is going to be a rhythm game. Final Fantasy, another franchise by the same publisher, has had rhythm games before, but this is a series' first and it looks like it will differ in some significant ways. For one, the game seems to focus on setting in addition to the iconic music. Players will be able to dive into familiar stages in the "Memory Dive" mode and take on powerful bosses in the "Boss Mode."
The game will have a mixture of original songs from the series as well as some Disney songs. It will be released on the PlayStation 4, Xbox One, and Nintendo Switch.
Source: Nintendo Direct
New Witcher Game Announced for Mobile
A new game set in the world of the popular series, The Witcher, will soon be coming to mobile devices. This is according to a teaser trailer released by Spokko, a subsidiary of the primary developer of The Witcher titles, CD Projekt Red.
The game will be called The Witcher: Monster Slayer and will cast the players in the role of the protagonist. In this role, they will hunt monsters in an augmented reality world. The game uses the phone's camera to fuse the real world with the grim world of The Witcher.
The developers say that the game will have "console-grade visuals and gigantic, life-sized monsters." The game doesn't have a release date yet, it will be launching on both Android and iOS devices.
Source: Kotaku
Fall Guys Breaks PS Plus Record
Every month, people subscribed to Sony's PS Plus service receive free games and discounts. While many of these free games have been popular, the recent release of Fall Guys, a novel approach to Battle Royale games, has proven to surpass all those other titles in terms of popularity as far as PS Plus downloads are concerned.
The fact that the game is free doesn't diminish this achievement. The game has also climbed the charts to become one of the most popular games on Steam, having sold 7 million copies.
All in all, the news isn't super surprising. The game has been a big topic on twitter, where the game's official account has 1.2 million followers. The intensity of the matches, the ability to jump right back into a new pool of competitors after a loss, the drama of a constantly narrowing field of opponents, and the rarity of coming in first makes for a very compelling game.
Source: The Verge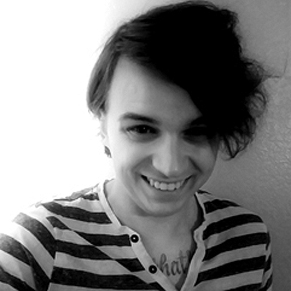 08/27/2020 10:00AM