New PlayStation Might Not Support PS3, Ubisoft Apologizes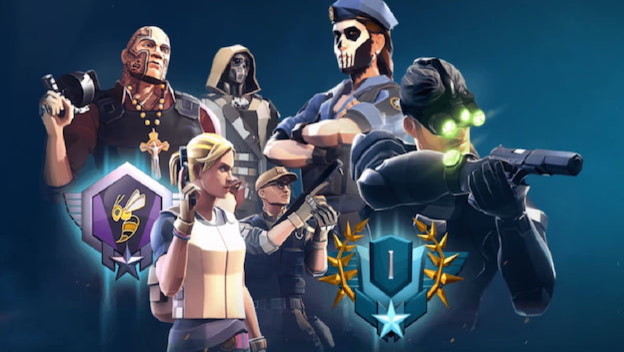 Ubisoft Apologizes For Cinematic
Ubisoft has announced that it will be altering the opening cinematic of Tom Clancy's Elite Squad, a mobile game that was recently released on iOS and Android. This is in response to criticism regarding the game's use of the raised fist symbol. This raised fist is largely recognized as a symbol standing against oppression.
Ubisoft uses this imagery in a negative light, portraying protestors who use the symbol as fronts for a terrorist network called UMBRA who are hellbent on world domination. The symbol has a history of being used in anti-racist movements and currently has some prominence in the ongoing Black Lives Matter protests. The game's narration states that the protests promote "egalitarian utopias to gain popular support; while behind the scenes UMBRA organizes deadly terrorist attacks to generate even more chaos and weaken governments." It's no secret that this is exactly the same kind of fictional plot that right-wing conspiracy theorists love to latch onto, only they actually believe this sort of thing is happening.
The publisher posted the following to its twitter feed: "Imagery that appeared in the opening video sequence of Tom Clancy's Elite Squad featuring a "raised fist" was insensitive and harmful in both its inclusion and how it was portrayed. We have listened to and appreciate the players and the broader community who have pointed it out and we apologize. This 'raised fist' imagery will be removed in the next title update this Tuesday, September 1 on Android and as soon as possible on iOS." Why they felt the need to thank the community for pointing it out almost makes one wonder what sort of conversations happened regarding its inclusion before the game was made public. Months ago, Ubisoft tweeted that they stood in solidarity with the Black community and that they would be making a "$100,000" contribution to the NAACP and black Lives Matter. Did they actually not see this coming?
Source: Kotaku
PS5 Might Not Support Anything Earlier than PS4
While Sony hasn't made an official announcement regarding the full breadth of backwards compatibility on their upcoming PlayStation 5, a page on Ubisoft's website might be a strong indication of what we can expect. Plainly stated, it says that PS3, PS2, and PS2 will not be supported.
The ability to play PlayStation 4 games on the PlayStation 5 has been a known feature since last year, thanks to a report by Wired. Exactly what that meant became less clear as time went on. Earlier this year, a Sony blogpost revealed that "almost all" of the 100 top-player PS4 games would be compatible at launch. This statement makes it clear that not every game will be available specifically at launch, but doesn't make much clear beyond that. A later blogpost indicated that Sony believed an "overwhelming majority," of the system's over 4000 titles would be playable on PS5.
The Ubisoft page has since been edited to remove the information, and Sony has yet to comment on it. Meanwhile, the Xbox Series X will support multiple generations off games, but it's not clear to what extent. One possibility is that streaming options could make older games more accessible to the consoles. The other possibility is that backwards compatibility isn't used much and, despite how often it is talked about, it isn't worth the effort for Sony. We will have to see as we move closer to launch.
Flashback Levels Revealed for Crash Bandicoot 4: It's About Time
Crash Bandicoot 4: It's About Time is a sequel that is a longtime coming but it is looking like it will also have some prequel elements. This is thanks to a feature recently revealed by the game's developer, Toys for Bob, which will allow players to travel into history, exploring Crash and his sister Coco's lives as they were before the first three games.
These levels are expected to be touch and will be unlocked via hidden VHS tapes throughout the game. This is, clearly, a nice throwback mechanic which is fitting for a time traveling mechanic within a game based on an old platformer. The catch is that players need to reach the VHS tapes in their respective levels without dying. The story in the flashback levels will depict the bandicoots enduring experiments run by Dr. Cortex, who will be present in the form of voiceovers.
The game is shaping up to be a delightful mix of the old and the new. Memorable villains will be playable and the "N. Verted" mode will allow players to undertake mirror versions of the game's stages. It will be exciting to see if anything else is announced between now and the game's release.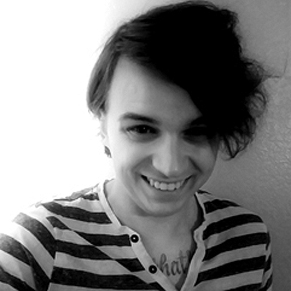 09/01/2020 08:15AM