Ignite Your Gaming Passion With Zippo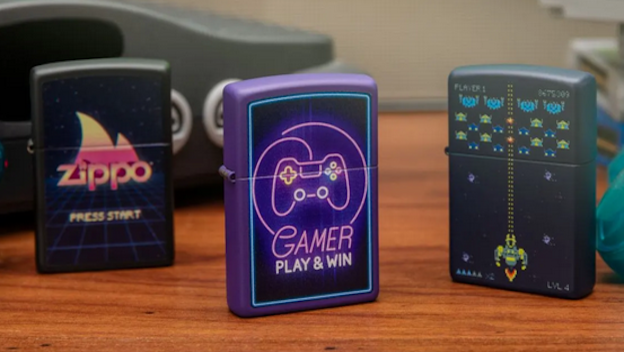 Publish Date: Thursday, September 17, 2020
Zippo has long been a name people associate with quality lighters. Now it is a name that can associate with gaming as well thanks to a new line of products that honor gaming's past and present. These products are, truly, must haves for collectors and gamers alike.
Before we dive into their new options for lighters, let's take a look at a gaming accessory that solves a common, but often overlooked, problem. Gamers everywhere, but especially in places like Canada or New York, might be familiar with the annoyance of cold hands in the middle of a gaming session. Rubbing them together only does so much and with both hands planted firmly on a keyboard and mouse, there aren't many ways to keep them warm. That is, unless you have something like the Zippo X NRG Chicago Huntsmen HeatBank 9S which is sure to keep your hands warm and dexterous. These HeatBanks come in three new designs, and are the result of a collaboration between Zippo and Call of Duty League superstars, Chicago Huntsmen. The Be The Hunter model is great for fans as it has the names of all five Chicago Huntsmen and the NRG globe logo. Fans can choose between black and silver designs.
The HeatBank 9s also doubles as a portable charger, which is just another way Zippo is helping gamers keep their mind on the game. No need to worry about battery life, when your hands and devices are already being taken care of.
Now we'll take a look at the lighters. These are absolutely gorgeous and feature the quality and design people everywhere have come to expect from Zippo. The eye-catching items, like the Pixel Game Design lighter, are just as pragmatic as they are stunning, too. They feature all metal designs and are windproof so they are convenient in almost any environment. The Pixel Game Design displays a vintage arcade game scene set against a Navy Matte lighter. This scene is guaranteed to evoke nostalgia for classic games like Galaga or Space Invaders. Then there is the simply titled Gaming Design model. This lighter has a retrofuturistic neon cyber grid on it. It's the perfect gift for retro fans, kids of the 80s, or fans of synthwave music.
For optimal use, these Zippo lighters should be used with Zippo premium fuel, flints, and wicks. You can also rely on these lighters, which have been made in the USA, as the company offers a lifetime guarantee that "it works or we fix it for free™" I can think of no better way to represent a love for old school gaming than with a specially designed Zippo whose world-renowned lighters have been described as "a legendary and distinct symbol of America."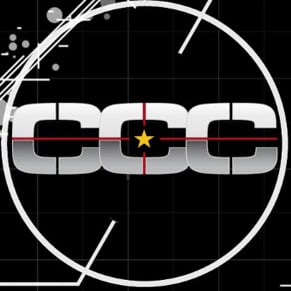 08/18/2020 09:20AM