Kiefer Sutherland Is Snake's Voice Actor In Metal Gear Solid V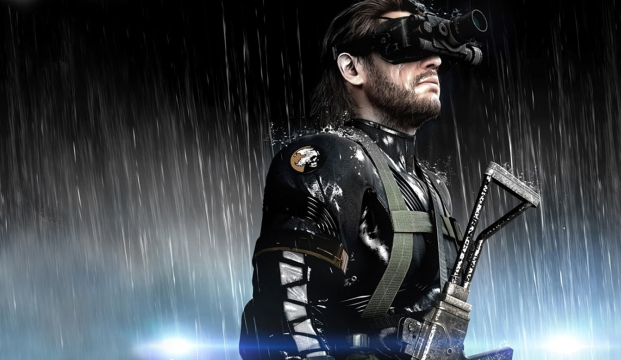 During their pre-E3 show, Konami announced that the new voice actor for Naked Snake will be Keifer Sutherland, known for his work as Jack Bauer in the TV series 24.
The news of a new voice actor has been controversial, to say the least. Beloved actor David Hayter isn't making a return, much to the disappointment of fans. Hideo Kojima explained the reasoning behind this:
"The game takes place in 1984 when Snake is 49 years old. Therefore, we needed someone who could genuinely convey both the facial and vocal qualities of a man in his late 40s. It's different from anything we've done before."
For the record, Sutherland is 46 years old and Hayter is 44.
After the announcement, Hayter made an interesting tweet:
"Ah well,
can't fault @RealKiefer
Great actor, good man. The game will probably still be excellent.
Like New Coke!"
Kotaku's Jason Schreier seems to think this is yet another elaborate ploy from Konami and Kojima. Remember, Metal Gear Solid V was originally announced as The Phantom Pain. Hayter has previously tweeted that he's excited for E3 and hope he doesn't lose his voice.
What do you guys think? Is Hayter out or is this just another elaborate ruse in the Metal Gear Solid franchise.
Sources: Paranoid Gamer, Twitter
06/06/2013 01:20PM