Current Blacklight Accounts Will Not Transfer To PS4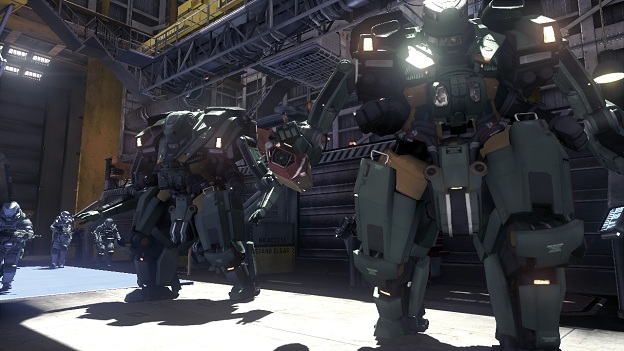 Do you play Blacklight Retribution, Zombie Studios' team-based multiplayer shooter? As a free-to-play title, it's one of those where, even if you haven't played it, you certainly can. It leans heavily on an augmented vision mode that gives players greater awareness of their friends' and foes' positions throughout the level, as well as a point system that allows players to purchase powerful upgrades and even combat mechs mid-game. It was recently announced that the game would be making its way to the PlayStation 4.
And, while no announcement has been made as to whether PC and PlayStation 4 owners will be able to fight alongside one another, the initial prognosis seems grim. It has been revealed that players of the PC version will not be able to transfer their accounts over to the PS4 title, which seems to indicate a divide between the servers the game uses for each platform.
More details are sure to surface as the PS4 approaches its launch.
Source: AnalogHype
06/07/2013 08:25AM