Microsoft Claims To Have More Exclusives To Announce After E3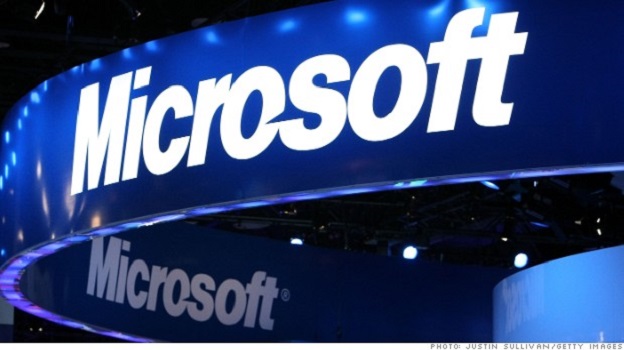 Following Sony's recent announcement of having more than 40 games to showcase at E3, Microsoft has responded with a promise of its own. Microsoft executive Phil Spencer has repeatedly stated that MS will not be playing all their cards at E3, and has now confirmed that the company has plans to show additional titles post-E3, likely at Gamescom in August.
As VG247 explained, Spencer went on to say that the "E3 show is all games but we'll still have more exclusives to announce post E3." Spencer also said that they "definitely have an announcement that no one has guessed." A separate comment from the exec implies that this mystery announcement is about the Xbox 360: "I think the [Xbox 360] is going to be very vibrant for many years. In fact, we have a huge, I think it's huge, [Xbox 360] announcement for E3 that I keep wanting to talk about, but I can't."
Microsoft can win back the core-gamer fan base during their time at E3, but a current-gen announcement won't do the Xbox One any favors. Regardless, having more in store for the months following E3 is a unique opportunity for Microsoft—let's hope they make good use of it.
Source: Gamespot
06/07/2013 10:50AM