State Of Decay Patch Due Next Week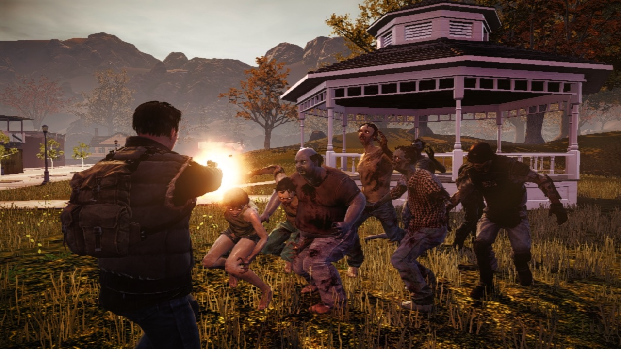 State of Decay, an open-world zombie adventure game for the Xbox Live Arcade, has enjoyed tremendous success despite its lack of advertising. The game has already sold 200,000-plus copies and is poised to sell even more thanks to positive word of mouth. The game's first update patch will aim to fix some of the more glaring issues.
One of the prominent changes is correcting wacky NPC behavior. The number of zombie infestation alerts has been reduced as well.
One fix caters to a major selling point of State of Decay. Just like in Animal Crossing, the game continues to happen when you're not playing: characters will run errands while you're away. Unfortunately, before the patch, they were also dying when you were away from the game. Thankfully, this is being fixed too.
Even with the noise and lights of E3 looming, State of Decay has found success. With an update patch already incoming, expect that success to continue.
Source: Cinemablend
06/10/2013 06:35AM