Microsoft Announces Xbox One's Price And Release Period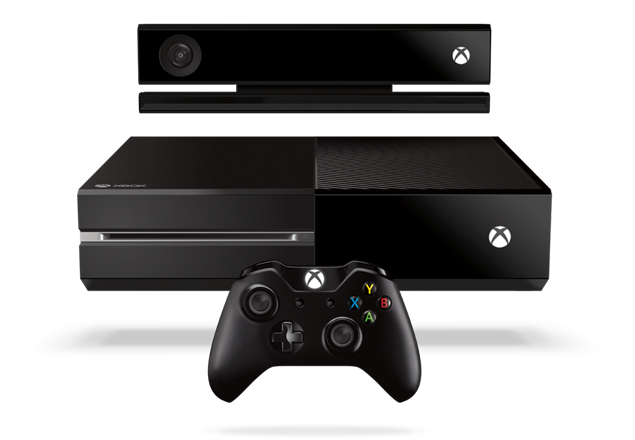 Microsoft just unleashed the first of the traditionally several pieces of gigantic gaming news that developers announce at E3 each year. The Xbox One will be released this November, and the price of the system will be $499 (or £429 for our friends across the pond).
Be sure to consistently check out our E3 Page to stay up to date on all of the latest E3 news, trailers, and other happenings.
06/10/2013 10:55AM