Xbox Live Gold Members Will Be Getting Free Games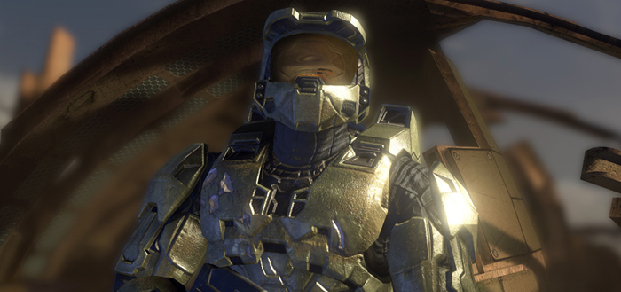 Who wants a free game? You do? Then you'll need to be a member of Xbox Live Gold.
Microsoft announced that Gold members will be getting a batch of free Xbox 360 games throughout the second half of the year. The first two announced titles are Assassin's Creed II and Halo 3. The games will be available once per month.
The deal sounds a lot like Sony's deal with PlayStation Plus members receiving free games. Here's to hoping Microsoft can not only secure high quality games but also keep it going in the future.
Source: Microsoft E3 Media Briefing
06/10/2013 01:00PM