EA Confirms A New Star Wars: Battlefront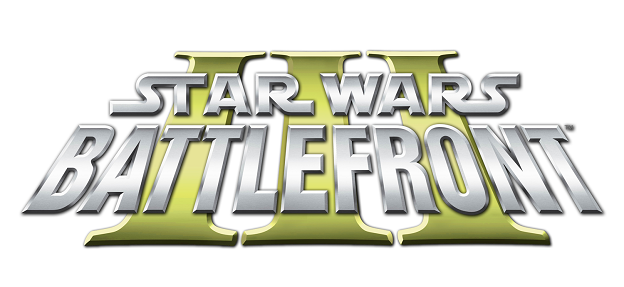 Star Wars Battlefront 3 was originally a sad tale of a franchise almost seeing a well-deserved sequel, only to be shut down just shy of a full release. However, near the end of May this year, following the Lucas Arts closure, EA was kind enough to promote it back to optimistically-rumored status. And now, during EA's E3 conference, Star Wars: Battlefront was officially confirmed to be making its long-awaited return and on next-gen systems to boot.
Evidently, the game is still in extreme infancy, as we saw very little of the next Battlefront. However, EA has kept true on their promise, and has firmly demonstrated that they have no intention of letting their newly-acquired Star Wars IPs slip through their fingers, which bodes well for a few heretofore presumed-dead franchises as well.
Plus, they're finally winning points back after the SimCity fiasco, which is a good thing.
06/10/2013 02:20PM