EA Celebrates Madden's 25th Anniversary At E3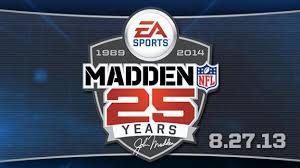 Unlike most years when just another number in the yearly cycle gets added to an EA Sports game, Madden, the longest running franchise for Electronic Arts, is celebrating its 25th anniversary with Madden NFL 25. It will be the first game of the series built for Sony and Microsoft's next-gen consoles; Madden 25 will also be released on current-gen systems.
With EA's new engine Ignite, developed solely for their sports franchises, plenty of new features are being included to make this Madden the most realistic entry yet. At their E3 press conference, EA praised minute adjustments to the footwork and an extremely versatile AI that will keep every play fresh, making the player think on the fly. The linesmen were also given specific attention, being programmed to sense threats and shift cover in response, with four times more decisions per second and 300 new blocking interactions.
Madden NFL 25 will be released for the PS3 and Xbox 360 on August 27th, but the Adrian Peterson covered PS4 and Xbox One versions have yet to be given a release date.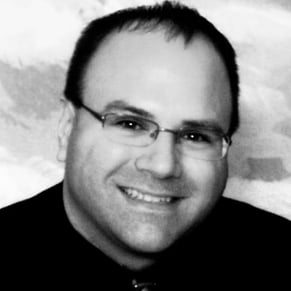 06/10/2013 03:00PM