EA Shows Off Fifa 14 At E3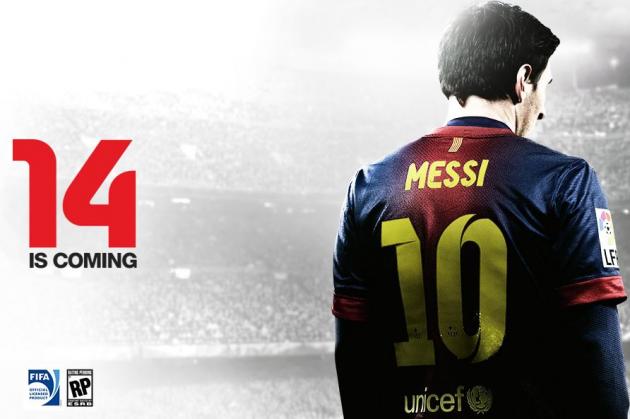 FIFA, EA Sports' most popular franchise globally, is bringing the pitch action (a pitch is the playing area of a soccer field) to Sony and Microsoft's next-generation systems. After some professional player testimonials, EA dove into their E3 Press Conference coverage with plenty of fine details on the improvements FIFA 14 will bring to the franchise.
Plenty of attention was given to crowd individualization, which seems key to promoting a realistic gaming experience, especially for a soccer game. Living Worlds, as EA calls it, will bring every individual spectator to life in 3D with audio that will blare through your speakers.
On the pitch, the action will also be fine-tuned with ten times more animation depth and detail. Also, the movements are incredibly fluid, and ball control will require more skill than ever before.
The whole world is excited for how the PS4 and Xbox One will enhance the latest FIFA entry, but they'll have to wait a little longer for word of a release date.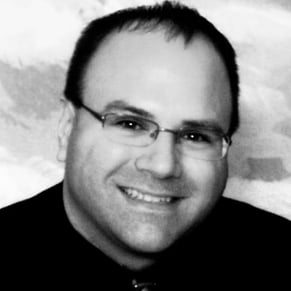 06/10/2013 03:45PM