EA Focuses On Multiplayer With Need For Speed: Rivals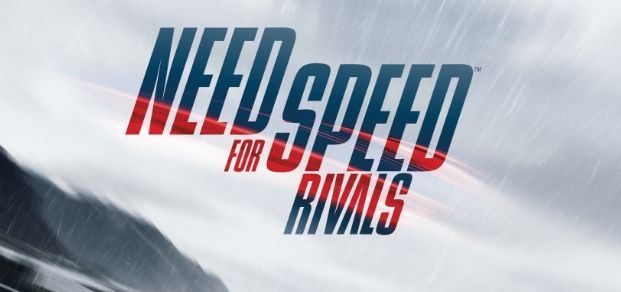 Drive Club and Forza may have some competition on Sony and Microsoft's new consoles, respectively, as EA just revealed details and footage of the newest title in their racing franchise at today's E3 Press Conference. Their newest title is Need For Speed: Rivals.
The new Need For Speed is being promoted with more than just glossy cutscenes this time. EA took us on a full-speed chase by showing off some of the in-game features of Rivals along with a Cops vs. Racers trailer. In the trailer, the exotic cars and equally souped-up police cruisers flash by the background at an incredible clip; rain splashes off the screen as they go. The plentiful amount of dynamic weather effects does little to lag the gameplay.
EA also promoted the strong multiplayer element in Rivals. The element they talked about the most was the game's social capabilities. Their new AllDrive system allows players to seamlessly transition from single-player to multiplayer.
Need For Speed: Rivals will be available for the PS3 and Xbox 360 on November 19th, but those wanting the full suite of multimedia features will have to wait for the PS4 and Xbox One versions.
Oh, and EA also showed a brief trailer for the new Need For Speed movie coming out if anyone might be interested...*cough*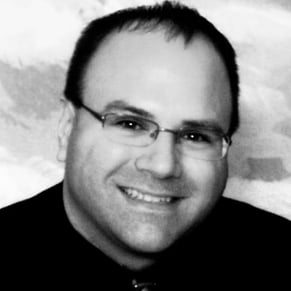 06/10/2013 04:10PM