The Mighty Quest For Epic Loot Enters Closed Beta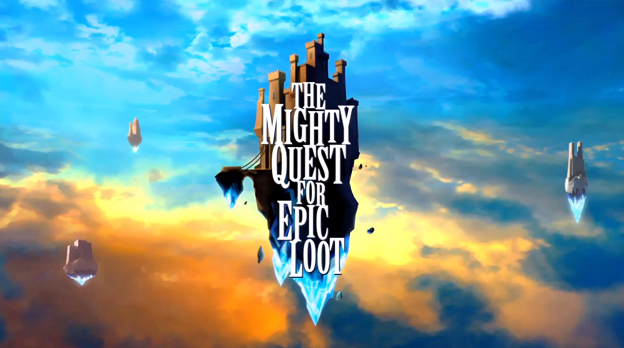 We finally got to see a bit more of The Mighty Quest for Epic Loot during Ubisoft's E3 conference, though little more than a trailer was shown. The game is clearly staying true to its name; the primary objective is to besiege other players, take their stuff, and head back to your cozy castle where you will inevitably be besieged yourself. Potential rogue-like elements were neither denied nor confirmed, and player interaction isn't entirely fleshed out as of now.
In fact, the only credible piece of information that we have to go on regarding the game is that it's officially entering its own closed beta. Players can now sign up through the game's official site for a chance at tackling the castles of a few project leaders (and, you know, test the game out). So get going!
06/10/2013 04:45PM