Ubisoft Puts The Crew On Center Stage At E3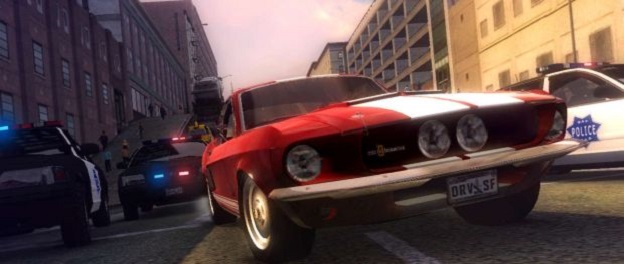 What started out as a rumor in May has evolved into quite an impressive game. To the rumor mill's relief, Ubisoft dedicated a hefty time slot to their next-gen racer, The Crew, at their E3 2013 press conference today.
Aptly named, The Crew has incorporated a veritable party system into traditional arcade racing. Players will be able to race cooperatively with other players to complete missions (which apparently range from time trials to Burnout-esque destruction objectives), and they will also be up against rival crews while online. As custom dictates, single-player fans won't be left out to dry; the game will support a full single-player-only campaign. However, as the project's heads have repeatedly emphasized, the real Crew experience is found online.
Check out the game's reveal trailer and gameplay on our E3 index.
06/10/2013 04:55PM