PS4 Price Tag Confirmed At $399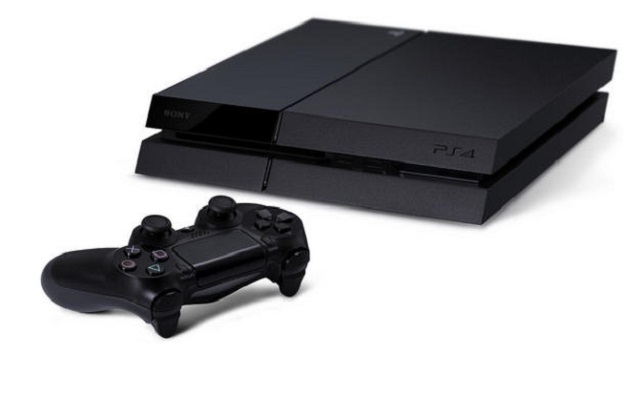 E3 2013 has only just begun, yet many of the biggest questions have already been answered. It was quickly revealed that the Xbox One would be priced at $499 at Microsoft's event, which put pressure on Sony to compete with the system's reasonable price tag. And compete they did.
The PlayStation 4 will launch worldwide with a price tag of $399.
Contents and bundles have yet to be fully disclosed. Regardless, the $100 price gap between the PS4 and Xbox One has struck yet another decisive blow in the next-generation pendulum, which has since begun swinging heavily, if not irrevocably, in Sony's favor.
06/10/2013 07:40PM