More Than 140 Titles Currently In Development For PS4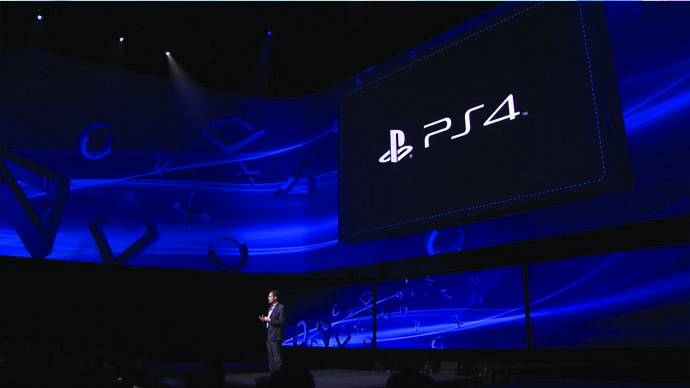 Arguably the best presentation all day, Sony's E3 2013 press conference did exactly what you'd expect: It showed off a bunch of games. Among them, we saw triple-A candidates like Infamous: Second Son and Killzone: Shadow Fall as well as innovative new titles like Destiny and Beyond: Two Souls, not to mention a medley of indie titles such as Secret Poncho and Transistor. However, Sony has confirmed that the impressive cocktail we saw today is but a small percentage of things to come.
Sony CEO Jack Tretton announced that there are currently more than 140 titles being developed for the PS4, and that more than 100 of those will be released within a year of the system's launch.
Did somebody just callously and sarcastically say "15 exclusives within the first year?" No? I must be hearing things.
06/10/2013 09:05PM