Elder Scrolls Online Coming To PS4 And Xbox One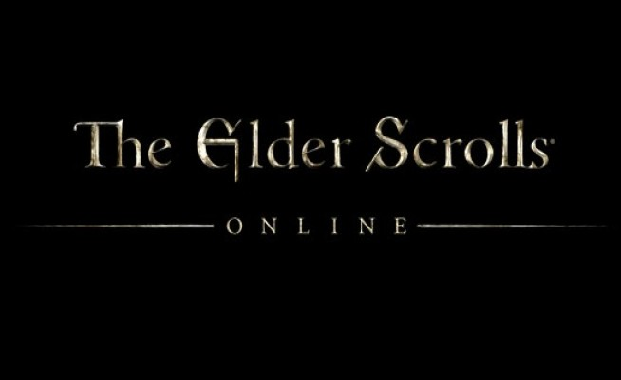 Upcoming MMORPG Elder Scrolls Online will be making its way to next-gen consoles in 2014. Sony announced that the latest entry in the Elder Scrolls series will be coming to the PS4. A beta will begin exclusively on PS4 later this year. Bethesda announced the Xbox One version of the game after Sony's E3 Press Conference ended via press release.
A PC release is still on track for later this year
"We are thrilled to bring this game to consoles, in addition to the PC and Mac," said Matt Firor, game director of The Elder Scrolls Online. "It's something our fans have been requesting since we first announced the title, and something our team is excited to offer. Everyone will be able to play The Elder Scrolls Online the way they want to play."
But what if I want to play it on my Wii U? Matt Firor, you're a liar.
But seriously, I'm really excited to see how the game controls on a console, even though I'll more than likely be picking up the PC version.
For more exciting E3 news, check out our wonderfully convenient E3 page.
Source: Press Release
06/10/2013 09:20PM