Mega Man Joins Smash Bros.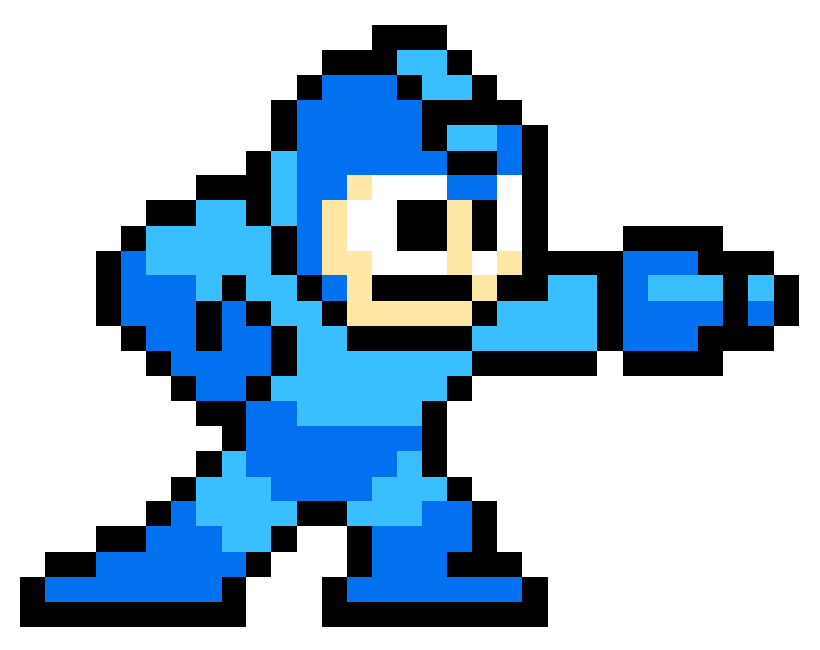 Capcom and Nintendo revealed during the pre-E3 Nintendo Direct that Megaman will be joining those wacky smashing bros. in the next installment of Nintendo's revered series.
The over-a-minute-long Mega Man trailer is heavy on the gameplay footage. It looks like Mega Man's special moves will center around different powers from various bosses in the series. The Guts Man power and the Flame Man power stand out amongst the power bonanza. Super Smash Bros. is set to release sometime in 2014.
06/11/2013 09:35AM