PS4 Launch Lineup Revealed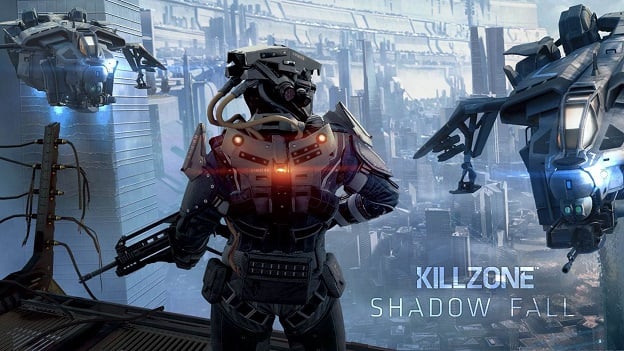 With E3 already two days in, the next generation of consoles is looking better than ever. However, as the Wii U has shown, pretty announcements alone won't support a system; it's the games that are available that count.
Sure, Sony's conference showed dozens of intriguing titles and announced well over 100 more, but that alone won't prevent a very Vita-esque case of software starvation from crippling the PS4. Unless the system comes out of the gate with some triple-A titles in tow, it will likely stagnate.
Oh, wait. It's doing exactly that—the games part, I mean. Sony president Jack Tretton himself confirmed that the PlayStation 4 will launch alongside Drive Club, Knack, and Killzone: Shadow Fall. Tretton went on to announce that Infamous: Second Son will arrive in Q1 2014, so PlayStation gamers clearly won't be without plenty to play.
06/11/2013 11:15AM