Deus Ex: Human Revolution Director's Cut Going Multiplatform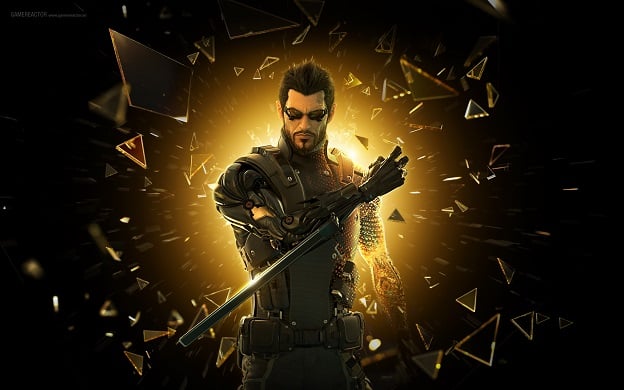 In response to unanimous fan feedback following the announcement that Deus Ex: Human Revolution's Director's Cut would only release on the Wii U, publisher Square Enix has now confirmed that the rerelease will be available on PlayStation 3, Xbox 360, PC, and Mac OS this year.
Stephane D'Astous, general manager of Eidos-Montreal, commented on the change, "After our Director's Cut announcement we received an overwhelming response from the community asking us to bring this ultimate edition of Human revolution to other platforms." To the relief of Deus Ex fans everywhere, D'Astous continued: "We're thrilled to accommodate that request. We can now say with pleasure, 'You asked for this!'"
This is good news for gamers, but bad news for the Wii U. It's entirely possible that the system's underwhelming sales figures led to the decision—a decision which made the Wii U a little less valuable.
But, again, it's certainly not all bad news. Despite moving from the Wii U, the Director's Cut is said to retain all of its revamped functionalities, including its Wii U-inspired touch screen options; players will be able to access these features via PS Vita and Xbox SmartGlass.
Now, if only we can get the same results for Bayonetta 2. (Sorry, Wii U.)
Source: Eurogamer
06/12/2013 11:25AM