Starhawk Developer Experiences Layoffs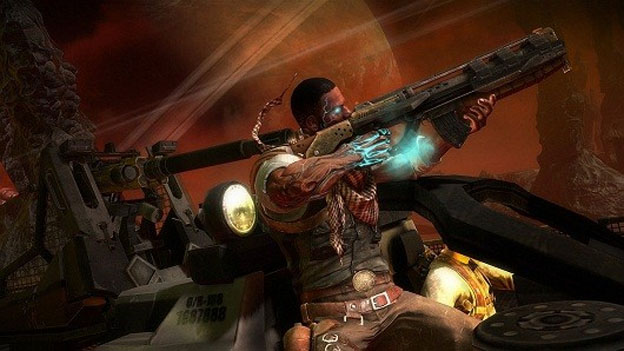 It seems as if every game developer is experiencing layoffs these days. Lightbox Interactive president Dylan Jobe has recently told Joystiq that his staff will be seeing "a sizable reduction." Twenty-four staff members have been laid off, exiting their positions at the studio later this week. All twenty-four of them will be receiving a severance package, and if any of them helped work on Lightbox's hits like Starhawk, then they certainly deserve it.
"Lay-offs always suck but they are an unfortunate reality of business sometimes. The best we can do is try and treat our people with respect during the shocking transition of a lay-off," Jobe said in a sobering view of one of the sadder realities in the video game industry. He went on to say that Lightbox will become a much smaller studio, and that they will be refocusing their efforts on iOS development. As of now, there is no word on what their next console project will be, or if there will even be one.
10/18/2012 09:05AM